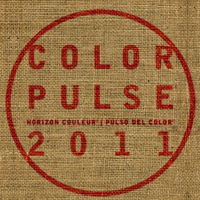 Last week I attended Benjamin Moore's ColorPulse™ 2011 web conference to get a sneak peak into upcoming color trends.
I sort of envisioned a crystal ball with lights of predictive color flashing out of it.  Or perhaps a group of creative souls around a conference table at OPI discussing what to call this season's nail polish colors.
But really, what I experienced was art imitating life. And yes, life is messy sometimes. It's amazing how colors can both affect our mood and represent the world around us at the same time.
Four trends that inspire the overall theme of "Balance" were discussed.
Farm
Order
Escape
Tribe
I'll do my best to describe them here.
Farm
Yes, there is a return to farm-inspired colors. It mirrors society's need to get back-to-basics.
Think cow prints, textured hay and burlap feedbags, and the creative the use of repurposed farm tools.
You'll see tea-stained colors for a rustic tie-dye effect. Imagine the vibrant colors of fruits and vegetables at your local farm stand.  Yes, those peas/corn/carrots from the 70's are coming back!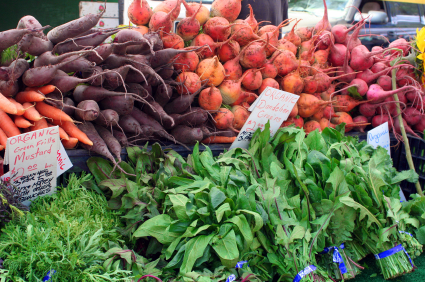 Whites will become milkier, and you'll see more butter yellow and creams.  And green will still be hot.
Earthy soil will replace the cooler gray tones as the strong neutral.
Oak cabinets will come back in vogue.
You'll even see more stencils, needlepoint and yes…even macramé plant hangers.
Order
It's easy to see how this trend reflects on today's need to find order in the chaos of the day.
Look for minimalistic, geometric, stacking, sort of a modern Puritanism influence.
The use of outlining gives structure, bright stripes and polka dots are easily defined.
Primary colors are coming back, but look for the use of monochrome color schemes to continue.
Black and white with pops of color (primary especially) will be in.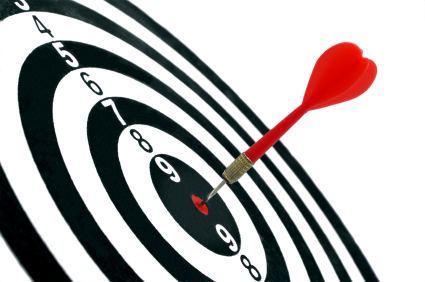 Escape
If getting back to the farm, or find order in chaos don't work for you, how about escaping from reality?
A translucent, soft retro feeling that inspires elegant fantasies and fairy tales.
Angelic clouds form a veil of wonder.  Lots of frosted, pearl and satin finishes.  Pink becomes the new red in this trend.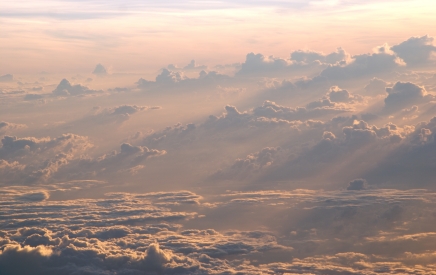 Tribe
As we simplify our lives and get back to what's core to our values, it only makes sense that there will be a renewed importance place on communities, or tribes.
Imagine rich orange and berry hues paired with spicy browns and bronze metallic.
Tribal accents such as community-inspired sketch's, beads and new textures will be key elements in this trend.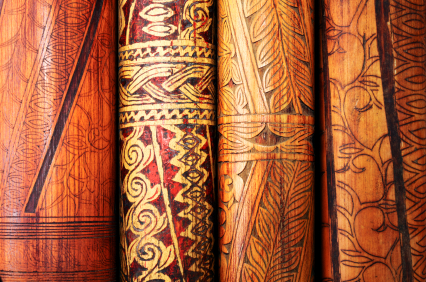 I know that is a lot to take in, but I'd love to know what you think.
Are they on target? What trends do you like/dislike, and most importantly, what color will you paint your next room?
Update: I just attended the 2012 ColorPulse Color Trend event and wrote a post here about it! I'd love to get your two cents…