A big thanks to Susie from Design Shuffle for contributing this post today. Great info that I just know you'll love. And please add your ideas in the comments section!
Sometimes a pink girl's room or a blue boy's room just won't work. Maybe you have siblings sharing a space or need a guest room for visiting kids or grand kids. Creating a gender neutral kid's room is easier than dividing the space with masking tape into his and hers sides. Here are some of our favorite gender neutral kids room decorating ideas for kids and tweens.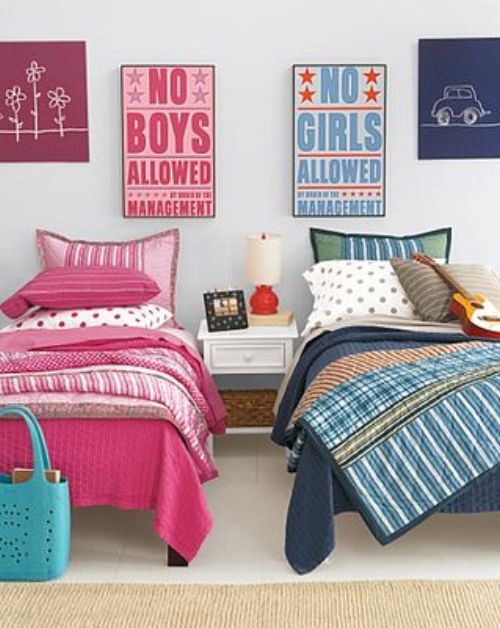 The Design File (via)
This is a cute solution to a shared bedroom but rather than dividing the room by gender, we think a gender neutral space can work just as well. And be less divisive.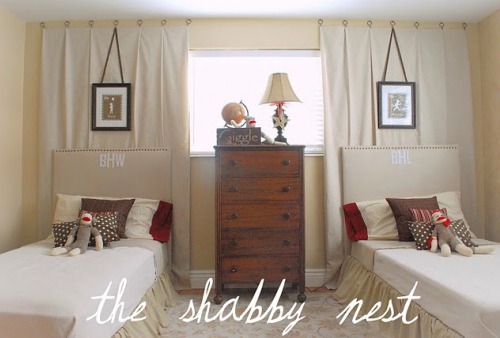 Designed to the Nines (via)
A neutral palette is also gender neutral. Love the monogramming on the headboards that adds a personal touch. Who doesn't love a sock monkey?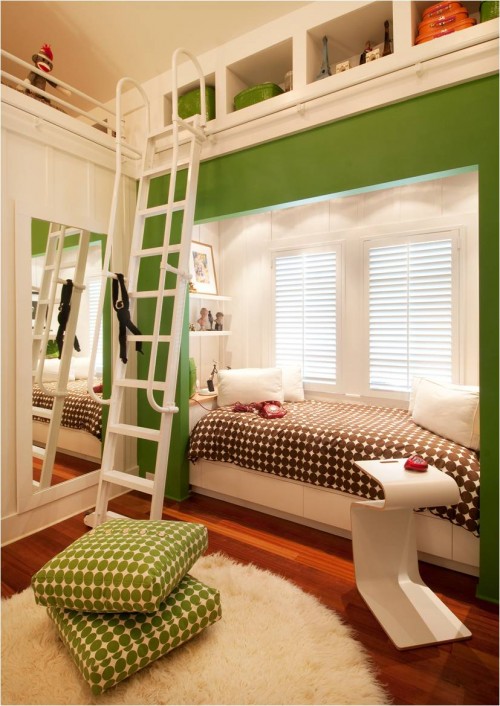 Houzz (via)
Green is a great gender neutral choice. Adding in whites and classic patterns like the black and white check, creates a charming and lively space for a tween girl or boy.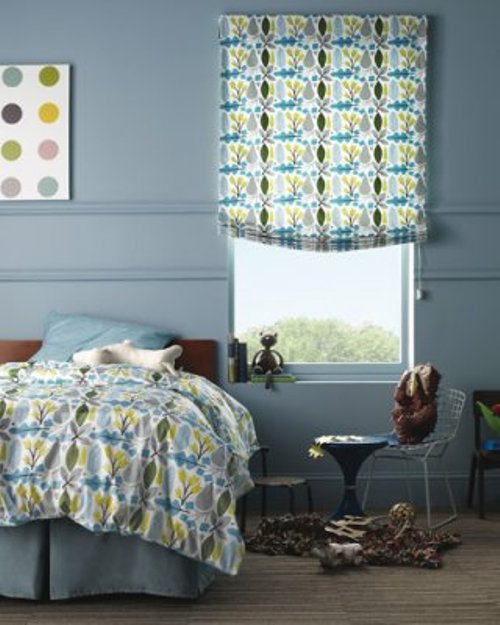 Elle Decor (via)
When it comes to bedroom designs, blue doesn't have to be for boys only. Soft blues paired with modern geometric natural patterns could work for either gender. Modern furnishings and other natural materials complete this look.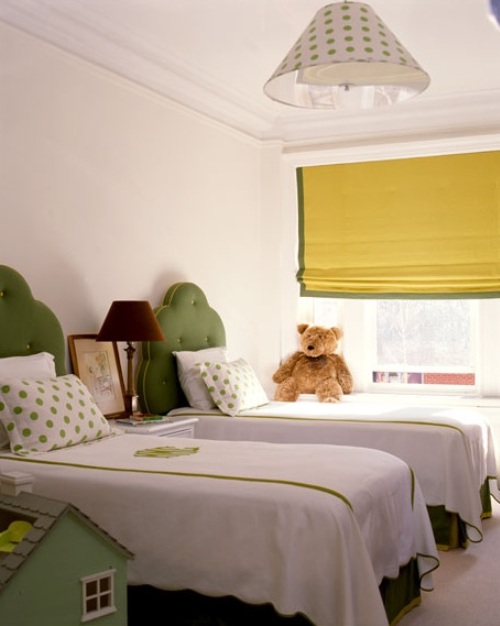 Peppermint Bliss (via)
Green and yellow work well together in a gender neutral kids' room. Neutral patterns like stripes and polka dots add interest.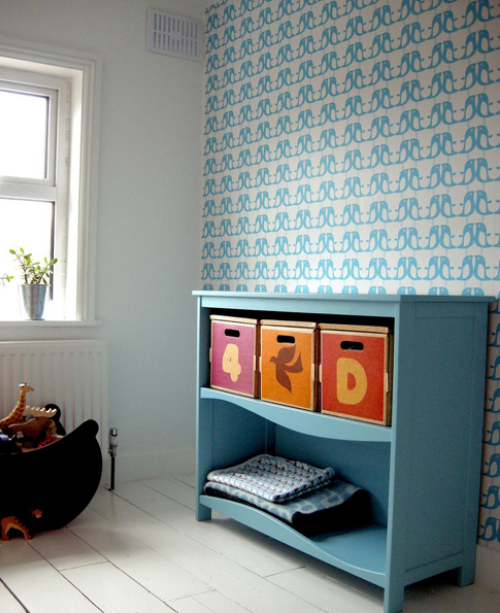 Dwell with Dignity (via)
Animal themed décor works for either boys or girls. Love the bird wallpaper and vintage style animal toys.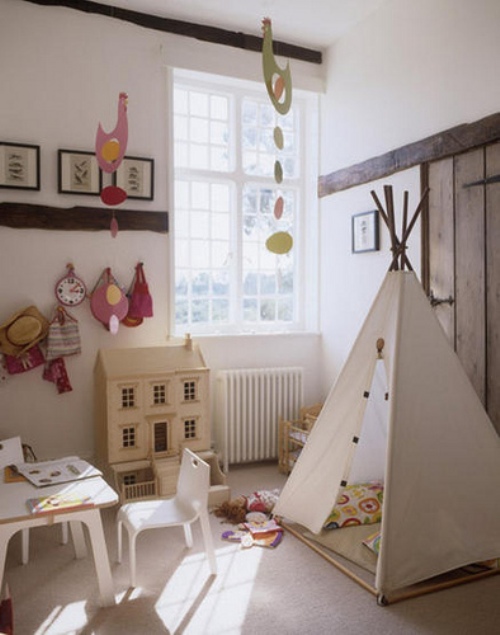 Design Crisis (via)
Yes, there are pink accents in this space but overall it has a gender neutral feeling. The accents show how easy it is to make the space feel more masculine or feminine with a few additional accents. The more bedroom decorating ideas like these, the more gender neutral it will feel.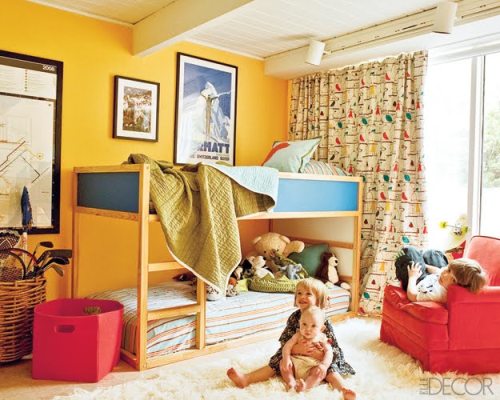 After Adornment (via)
Primary colors, used in conjunction with white and other neutrals, create a lively gender neutral space. Bird pattern curtains and lots of texture soften the straight lines of the furnishings.
This post comes courtesy of Design Shuffle, where you can find top tier interior designs from around the world – from New York interior designers, Los Angeles interior designers, and more, check out the latest at Design Shuffle.