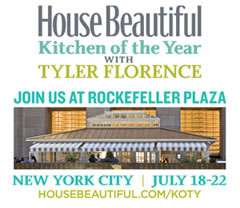 This year the 2011 House Beautiful Kitchen of the Year is venturing outside with a large outdoor cooking space.
Chef Tyler Florence worked in collaboration with Lori Yeomans of USA Interior Design to create House Beautiful's Northern-Californian inspired kitchen, complete with manly undertones (can't wait to see that illustrated!).
The big reveal takes place on Monday, July 18th atRockefeller Plaza,New York City. In the meantime, here's some scoop to start you drooling:

Not only is Tyler a Food Network TV personality and a columnist for House Beautiful magazine, he owns several restaurants, and recently published a new cookbook "Start Fresh". Busy guy!
About the Kitchen
It's a 2,500 square foot kitchen – actually, it's two kitchens. One set up indoors and a larger outdoor kitchen that incorporates great entertaining features.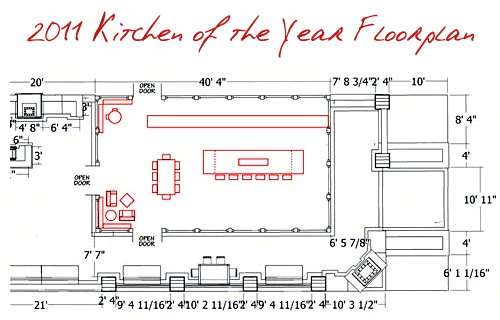 Photo Source: House Beautiful
Here's a sneak peak: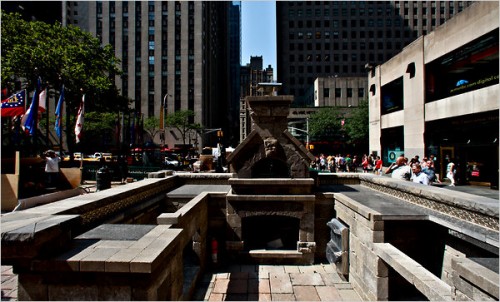 Photo Source: New York Times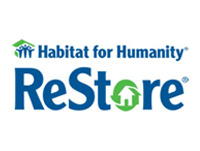 Afterwards, the products and building materials used will be donated to ReStore Habitat for Humanity.
The 2011 Kitchen of the Year is officially unveiled tomorrow (July 18th) at 2pm. If you're in the NYC area, check out the calendar of events.
Check back here at Your Home, Only better and I'll post a review – would love to get your feedback!