It's that time of year. Time to dig deep into your closet and find a fabulous dress to wear for your upcoming holiday parties!
And surely you're organizing your closet while you're in there, right? I just dove into my closet for a seasonal tune-up this week, and realized that I don't have a fresh holiday dress. So I'm on the hunt for the perfect dress.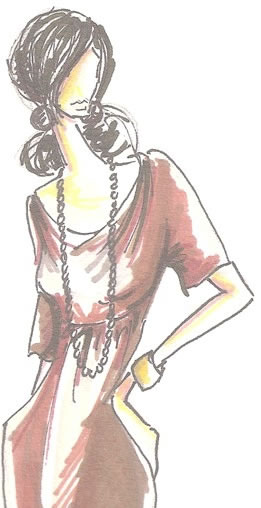 I just LOVE dresses. Just like my 6 year old daughter, I love the way they flow when I twirl and how I feel in them. You're never too old to play dress up!
Sure, dresses are timelessly flirty, feminine and fun. But there is a practical side as well.
There is nothing to coordinate
You can easily change up the look with accessories
Ok, back to your closet. No worries if you didn't find the perfect dress – I've got a great idea for you.
I was very excited to discover Shabby Apple – I love their mission – to provide a way for women to feel feminine and beautiful without having to bare all. It reminds me of a vintage jazz era where mystery was power (can you feel it?)! Not only do they offer women's clothing, but also offer maternity apparel and children's line.
Not only that, but their prices are very reasonable and they are mindful of their civic duty to charitable causes.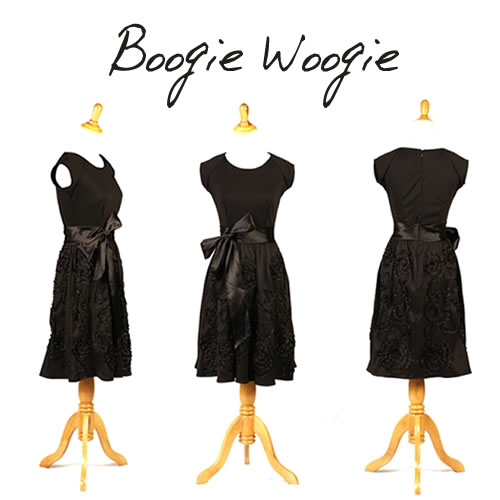 Happy Shopping!