I recently had the opportunity to review a new book by House Beautiful entitled "Quick Changes – Fresh Looks for Every Room" and WOW. It as fun, quick read, much like the decor ideas represented in the book!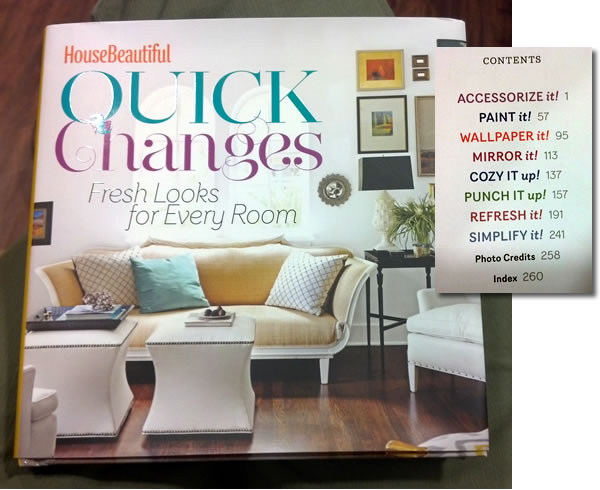 It was a quick read, but chalk full of easy, creative ideas! Here are a few of my favorites:
Accessories: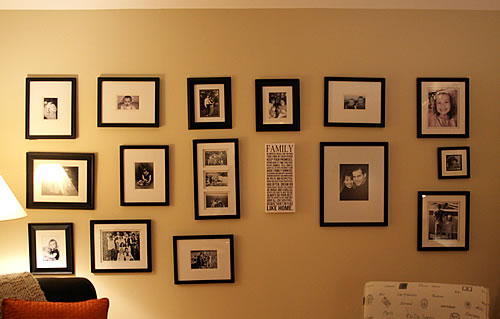 Wall are is like wine. If you like it, it's good!
Kitchen's are the new living Rooms.
Make your own rules.
Group things together to create collections out of clutter.
Books as accessories – very personal and reflects interest.
Use wall screens to zone or define spaces.
Use your fancy stuff, daily!
Paint: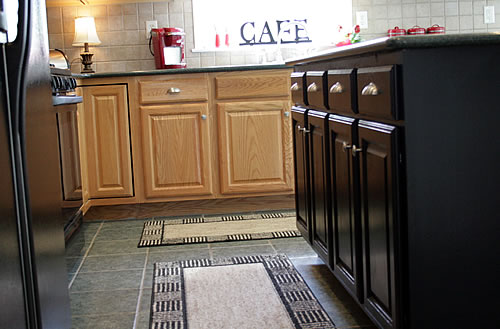 Be strategically distinctive.
Not just walls – ceilings, floors, stairs.
Create contrast.
Paint patterns.
Paint back of bookcases.
Paint the kitchen island a different color.
Paint furniture.
Paint doors.
Paint the inside of cabinet doors.
Try chalk paint.
Glossy black window frames.
Wall Paper: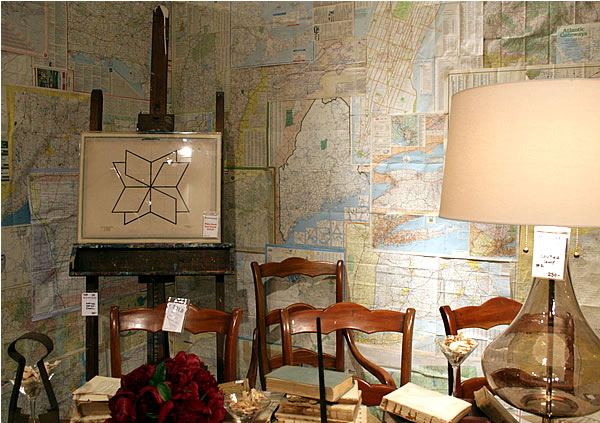 Be an illusionist.
Add texture.
Energize dull spaces.
Make your own wall paper (maps, newspaper, old letters, etc.)
Confident? Wallpaper the ceiling!
No rules in the powder room. Be bold.
Mirrors: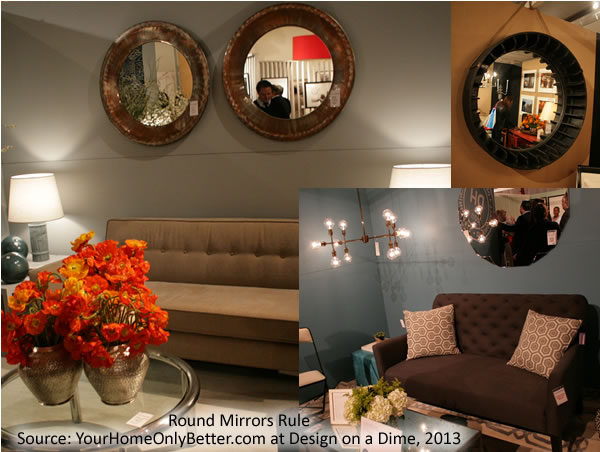 Wall panels can enlarge a room, IF you like the look.
Use as an art backdrop.
Trick: place 2 mirrors in a corner, perpendicular to each other.
Use a mirror in the kitchen to make it feel more like the dining room.
Casual placement – prop a large mirror against the wall.
Round mirrors are hot!
Cozy it up:
Nothing says cozy like a chaise.
Creative use  of curtains as walls to add softness.
Use a "real" rug in the bathroom
Add outdoor rugs to patio areas.
Add a chalkboard in the kitchen.
Float a casual white tablecloth over an outdoor table for instant romance.
Hang pots on the wall.
Wall-to-wall curtains – like a big hug.
Create cozy seating areas for intimate conversations.
Punch it up:
Color accents – pillows, throws, lamps, oh my!
Use graphical patterns and contrast to make a statement.
Be memorable. Express yourself!
Sparkle!
Oversize your flora and fauna.
Refresh it: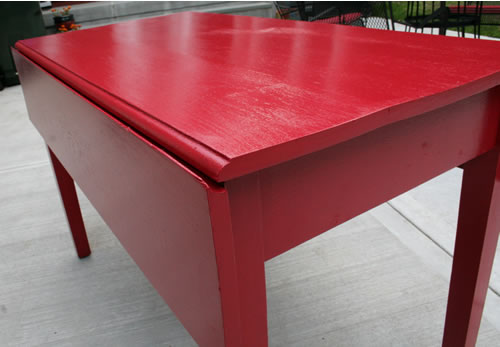 Chairs – paint glossy black, add slip cover, reupholster the back of a chair in a different fabric.
Treat your closet like a dressing room.
Paint an old piece of furniture, repurpose – you'd be surprised what can be turned into a bar.
Spruce up lamp shades with fabric, paint or ribbons.
Rearrange your furniture – use angles, float away from walls, zone by function!
Saarinen tables?
New sheets, stack pillows rather than lean them against the headboard.
Make a creative workspace out of a closet – remove doors, add inspiration board.
Simplify: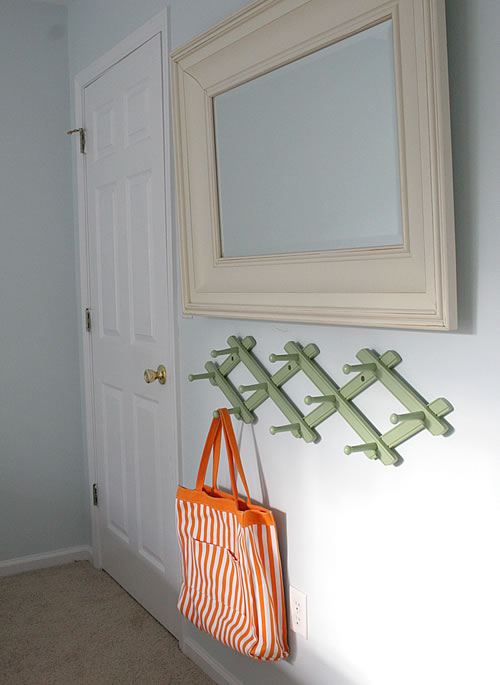 Never keep anything you don't love.
Window treatments – less is more.
Add floating shelves to help organize without demanding floor space.
Minimalist headboard – hand suzani or quilt on wall, use a curtain rod or casual hooks.
Wicker is unpretentious. Just sayin.