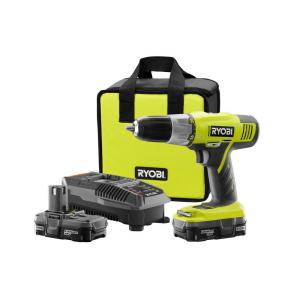 It's a new year, which means new projects! Your next DIY adventure may just be a gleam in your eye right now, but admit it. You've got needs, ideas and dreams! Would it inspire you if I gave away a $100 Home Depot gift card AND an awesome RYOBI ONE+ combo drill kit? (Ok, NOW I've got your attention!).
I was excited to learn about something new from Ryobi – a new, super cool tool system that features batteries that are compatible with more than fifty tools and hold a charge up to four times longer than traditional Ni-Cad batteries. In other words, do more with less and do it better. (Smart!)
How does it work? With a Lithium Ion battery. In case you don't know why that's so awesome, lithium Ion batteries produce a consistent charge throughout the life of the battery, can be charged many more times than other batteries and are not damaged by leaving the charger on too long. Fail safe! They also feature fade free power for up to 35% better performance.  (Don't worry, there will be no pop quiz).
Now I'm not normally one to get excited about a battery, but this one is 45% lighter in weight and is more eco-friendly than traditional NiCad batteries. Now I don't have to "borrow" my husband's tools. This one is MINE!
I'm also excited about RYOBI NATION! It's an online place for DIY enthusiasts to share photos of your project (yes, it's OK to brag a bit). You can vote on your favorite project, get great ideas, and (more importantly) win prizes. It's easy to register, and fun to do!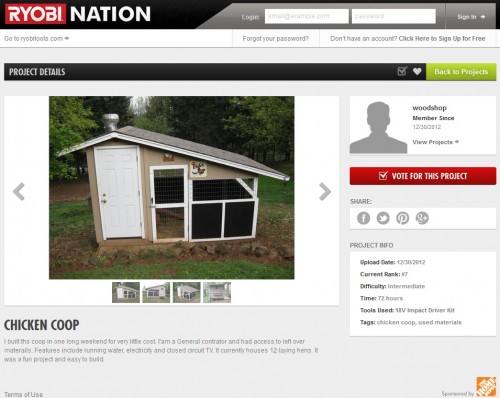 To make it even MORE fun, let's throw in some giveaways! Enter to win a $100 The Home Depot gift card and a RYOBI ONE+ combo drill kit!
Post your renovation projects at RYOBI NATION! Need ideas? Here are a few I saw at Ryobi Nation that I love: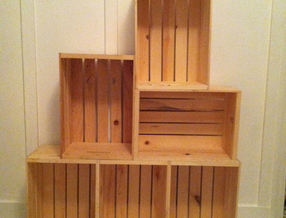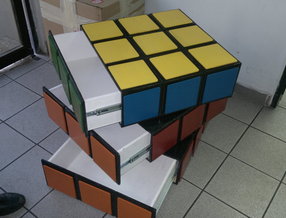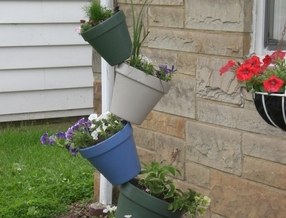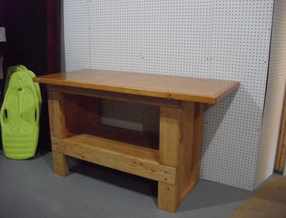 You can find more ideas at Ryobi Nation.
Here's how to enter:
Share photos of your project plan on Ryobi Nation by January 25, 2013 and how you plan to tackle these tasks.
Comment here at Your Home, Only Better that you uploaded your project idea at Ryobi Nation, and I'll randomly pick a winner the end of January.
Winners will be announced the end of January.
Good luck, and happy DIY-ing!
The Home Depot Disclosure Statement

The Home Depot partnered with bloggers such as me to help promote their Lithium Ion power tool collection. As part of this promotion, I received compensation for my time. They did not tell me what to purchase or what to say about the products. The Home Depot believes that consumers and bloggers are free to form their own opinions and share them in their own words. The Home Depot's policies align with WOMMA Ethics Code, FTC guidelines and social media engagement recommendations.