What happens in Las Vegas stays in Las Vegas. Unless, of course, it's the Las Vegas Market of fabulous things for your home! YHOB was invited to tour the show this year. And wow – hundreds of manufactures showing off their latest and greatest ideas to help make our homes more beautiful this year!
I'm so excited to share all the eye candy with you, but I can't do it justice in one article. So, I'll give you a quick overview today, but stay tuned for posts-in-progress on topics such as:
Using equine art in decorating (for real!)
Expressing yourself through painted furniture (I was blown away by what I saw)
Unique lighting you have to see to believe
Creative wall art ideas
And much more!
Ok, enough of a tease. We started the week with the "First Look" presentation by Monica Pederson and Julie Smith.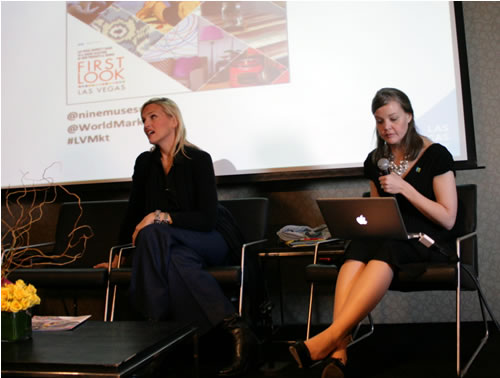 Then we were set loose to explore showrooms of "what's new" spread over 42 floors housed in 3 huge buildings (wearing comfortable shoes, of course). Overwhelming? Yes. Fun? You bet!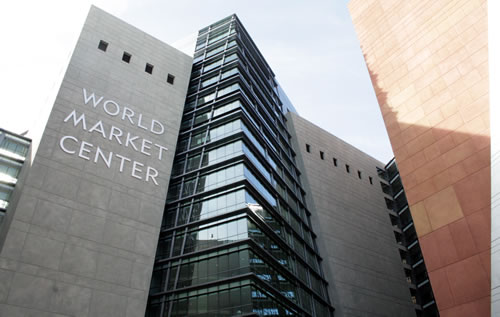 Each building was buzzing with excitement.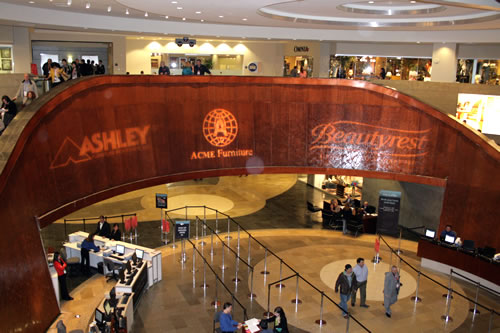 Not only were the showrooms amazing, but I got to meet two of my design idols from HGTV. Sweet!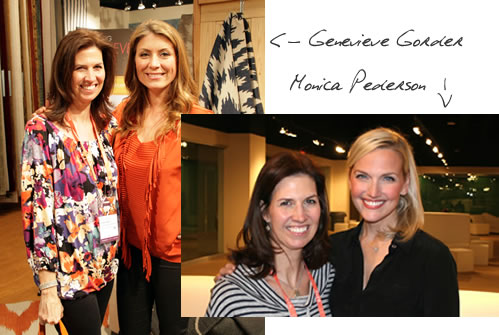 Ok, ok…enough about me. Let's talk about ideas for YOUR home! Here's a quick montage of the eye candy, more detailed posts to come soon! As you can see, there is something for everyone, from bold colors to soothing monochromatic neutrals, and traditional to uber contemporary.
The important thing is to find inspiration that helps you make your home uniquely your own.
To make sure you're up to date, please subscribe to YHOB below if you haven't already. I'm so excited and honored to be able to share many new ideas with you for your home.

Thanks for reading, and let me know what you think about the trends as I write about them!