As we storm in to year-end holiday frenzies, take a little time for yourself! On the eve of a new year, it's important to chill so you can hit the new year renewed and running! Here are 4 ideas to get you started!
1. Renewal vs. Resolutions
While I'm not a proponent of making new years resolutions, I do find it helpful to find renewal inspiration to set the tone for my new year attitude!
2. Meditate
Carve out a place in your home where you can meditate, do yoga, or just be alone. I designed a meditation corner in my basement laundry area.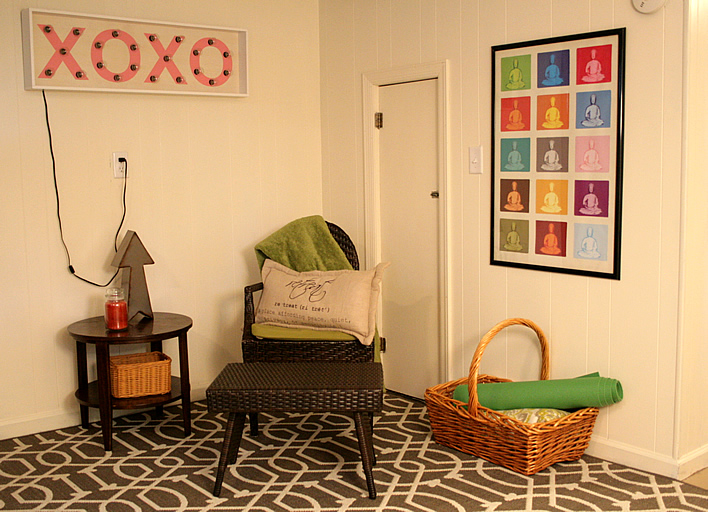 3. Treat every day like your birthday
Think of New Year's day as a birthday of time – it's interesting that many birthday quotes are relevant every day, not just on birthdays. For more quotes and fun, click my Pinterest Board "Birthdays for Grownups."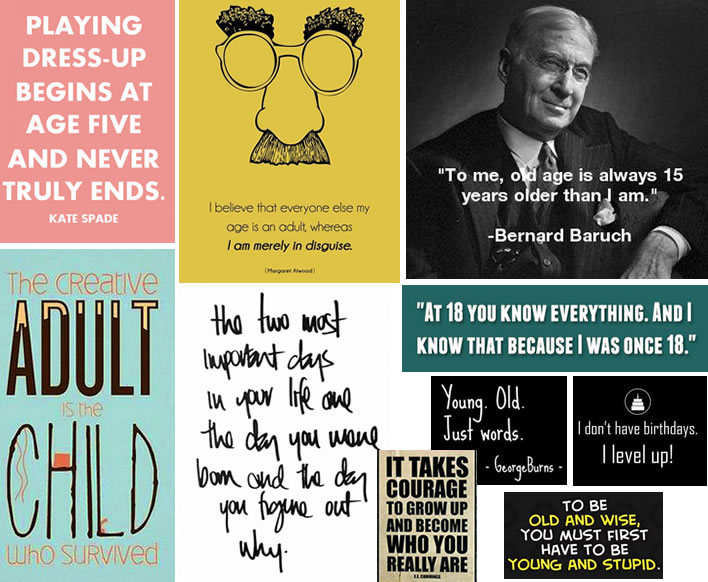 4. Cleanse your innards!
I took on a weekend green juice cleanse and lived to tell about it. Here's the real lowdown on how it went.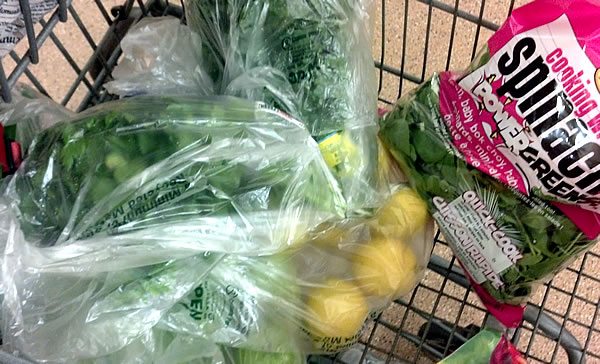 What are your plans for the new year?