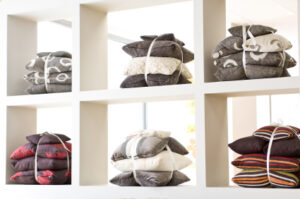 If your pillows could talk, what would they say? 
Whether you're into tribal prints, solid linen, or tasseled silk pillows – your use of pillows in decorating are a true expression of your sense of style (and at times, your humor).
Because pillows are a great (and inexpensive) way to add personality to a room, feel free to use them freely!  Add a splash of color, textures and patterns on sofas, chairs, and beds – anywhere that needs a little more warmth and personality!  Go ahead, be reckless! 😉
Just to get you thinking…here are a few creative ways to express yourself through pillows:
Add a splash of color to a neutral palette – great for a modern look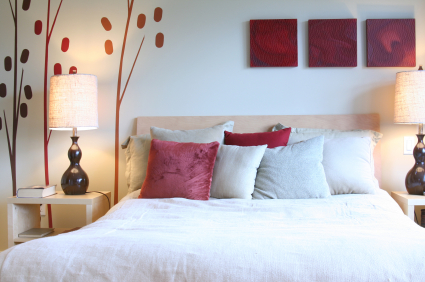 Add texture with a mix of fabrics, fur, knit and leather (giddy up!).  Here are a couple examples from Pottery Barn and West Elm: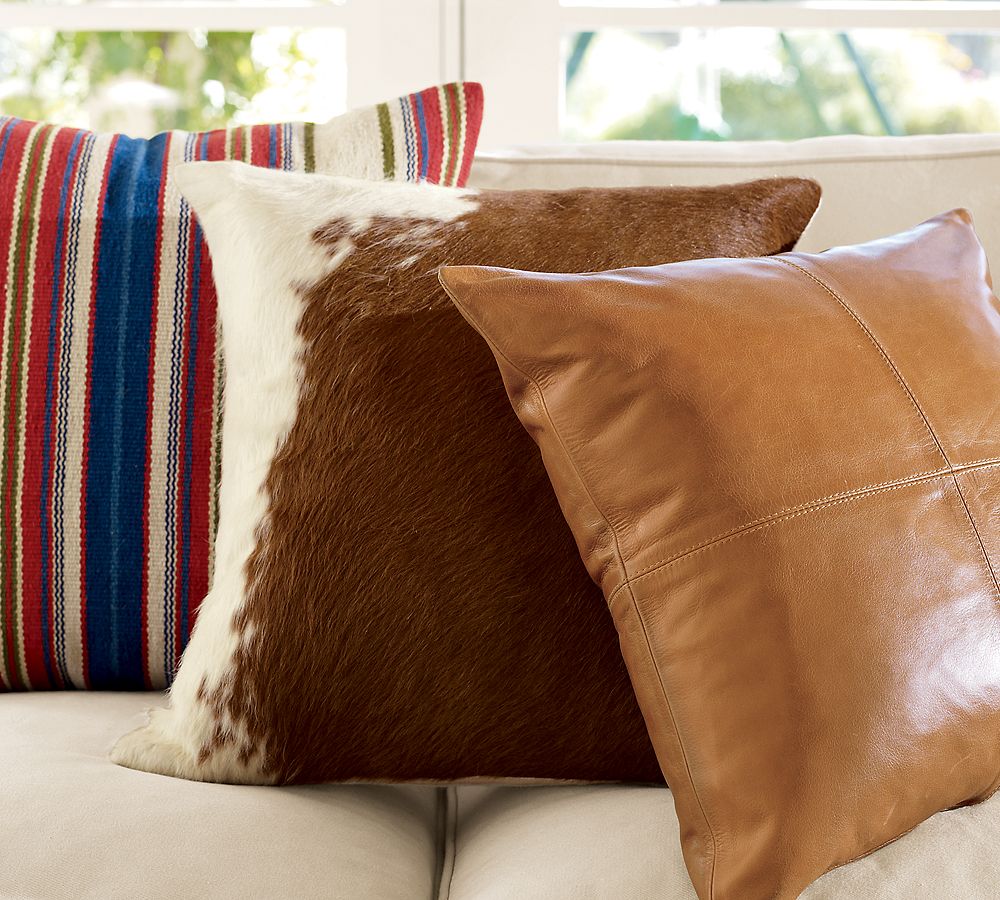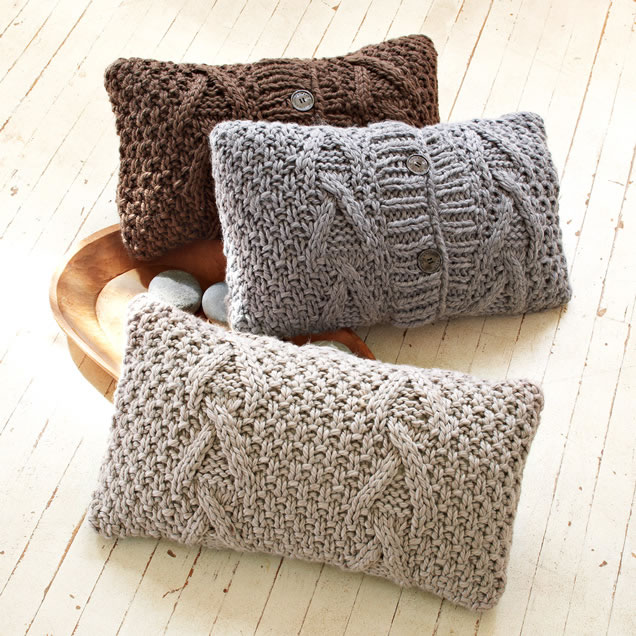 Add some zing through a mix of colors and patterns and sizes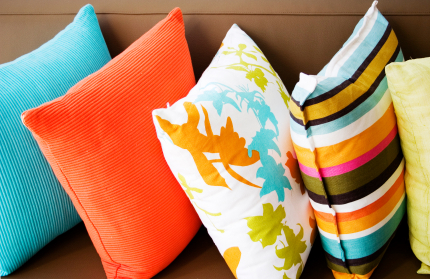 Here's a modern twist from BHG: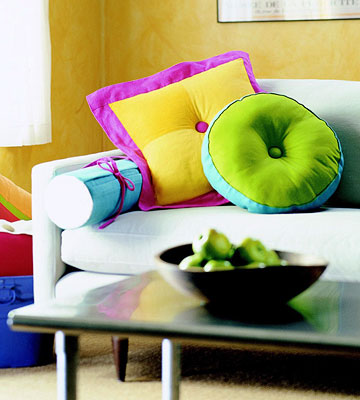 Layer neutrals within the same family color to add depth.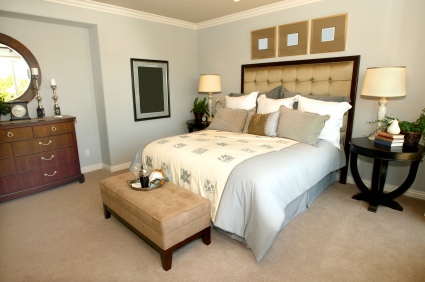 Freshen up an out-dated piece of furniture (a.k.a. the art of distraction!).  A coordinated pillow strategy can also help tie together mis-matched furniture pieces.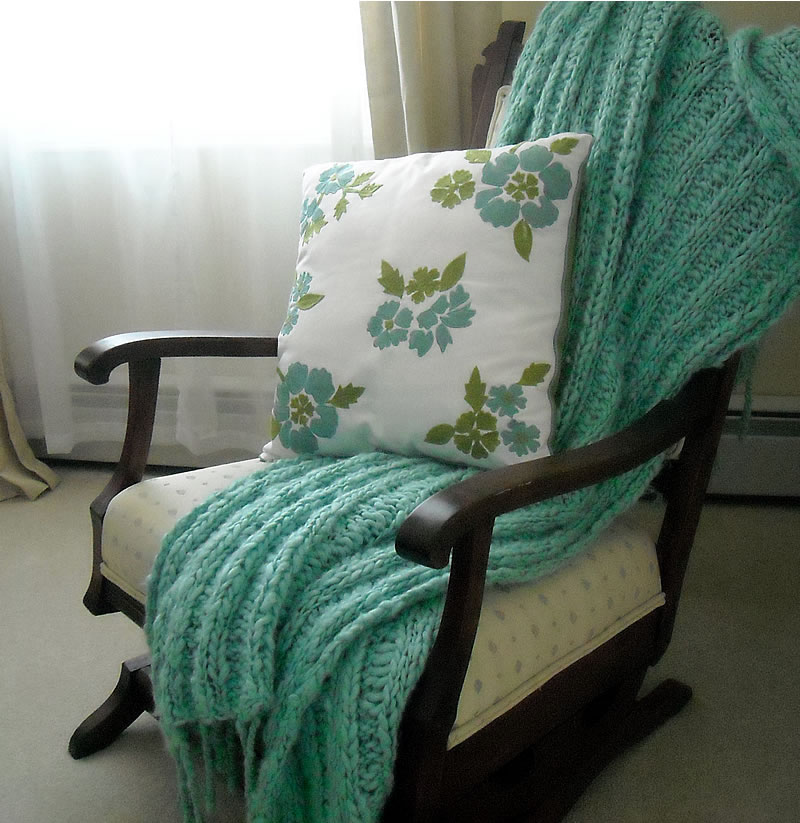 And finally, here are just a few practical tips for using pillows in your design:
Opt for washable fabrics, if possible – especially if you have kids or pets (or a particularly sloppy "other half")
Purchase good quality pillow inserts in standard sizes.  It's much easier to store off-season pillow covers than the whole pillow!
Don't overdo it – too many pillows make it difficult to sit down – not very welcoming!
Now carefully listen to your pillows…what are they saying about your style?