Do you have closet issues? You're not alone. We don't all have large walk-in closets with room for chandeliers, paisley ottomans and a three way mirror. But you can greatly increase the functionality (and form) of your closet with the help of the right tools.
I attended a sneak peak of the newest The Container Store in Yonkers, NY, and walked away feeling almost dizzy with ideas! First, I'll show you some of the sample closets configured in the store for inspiration.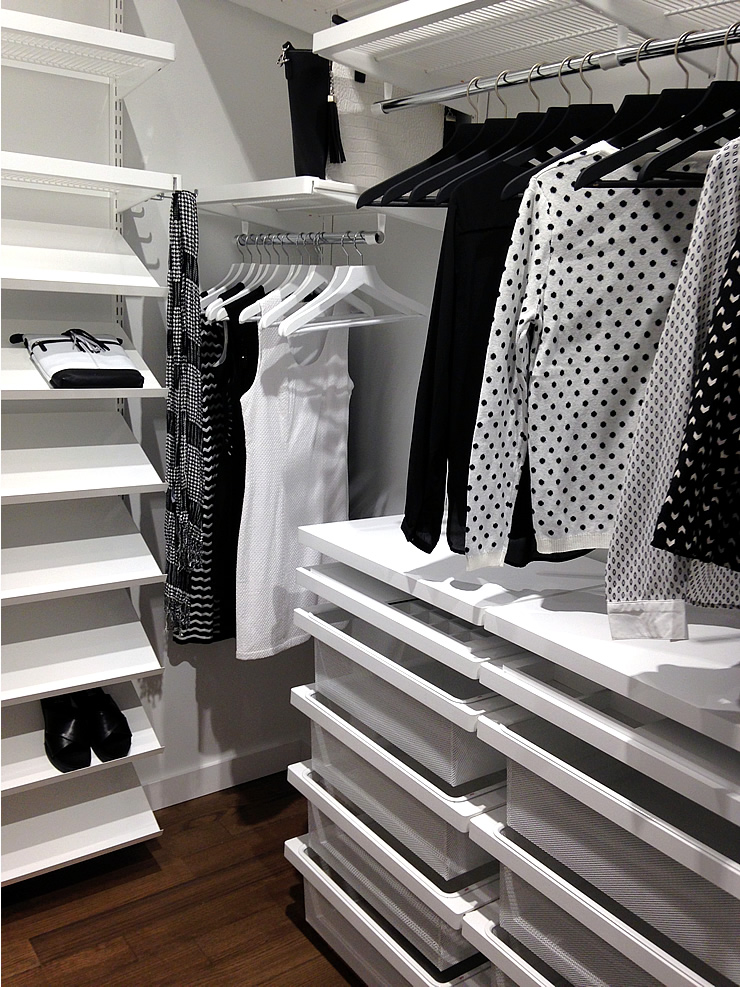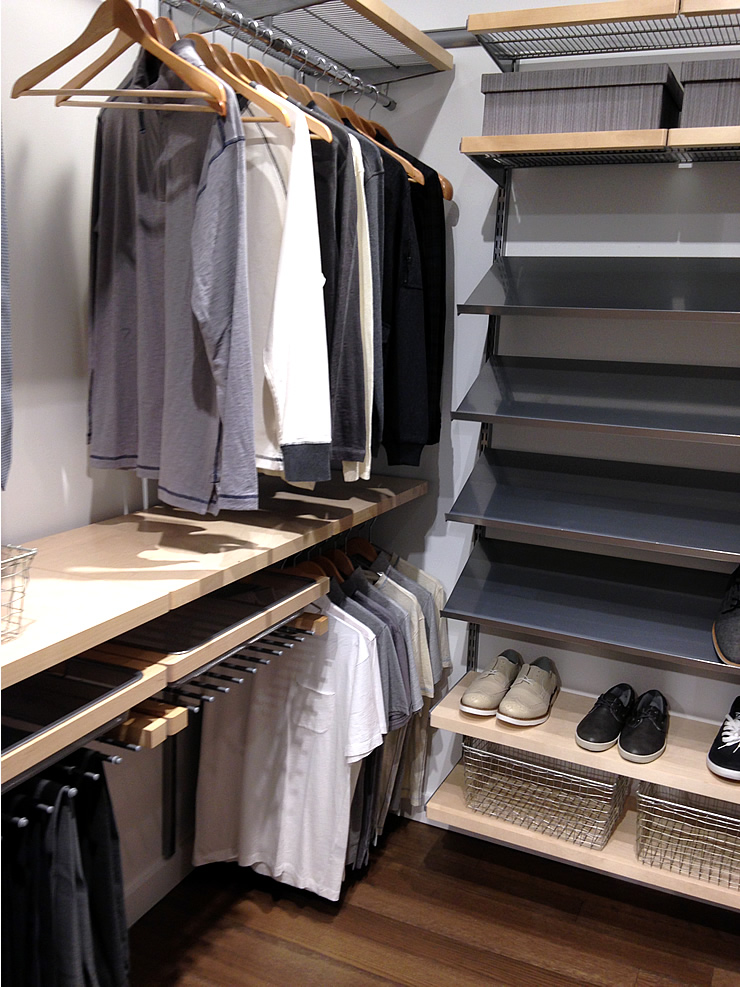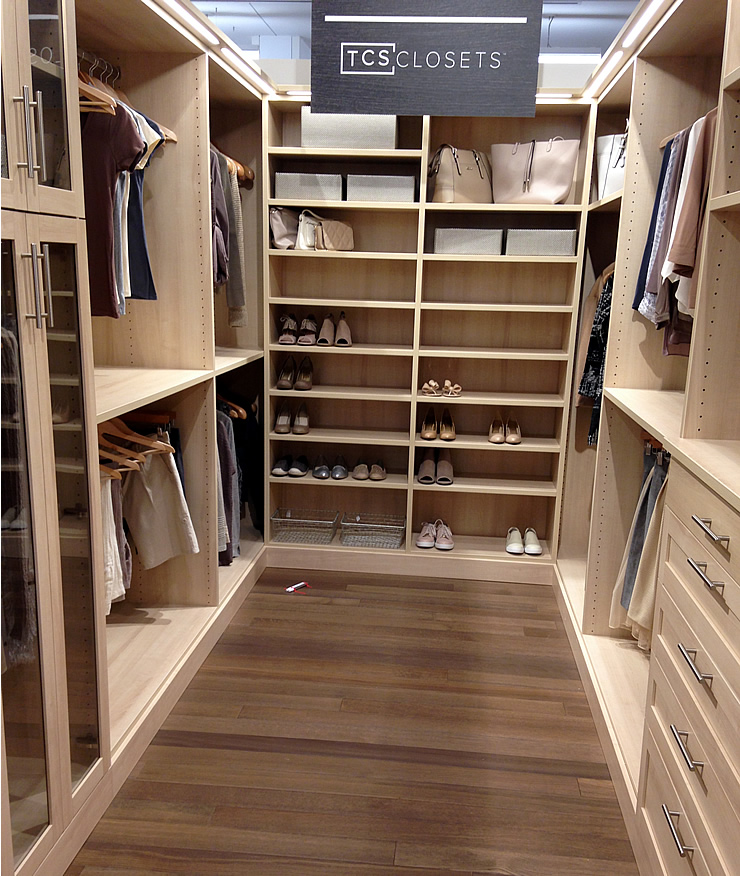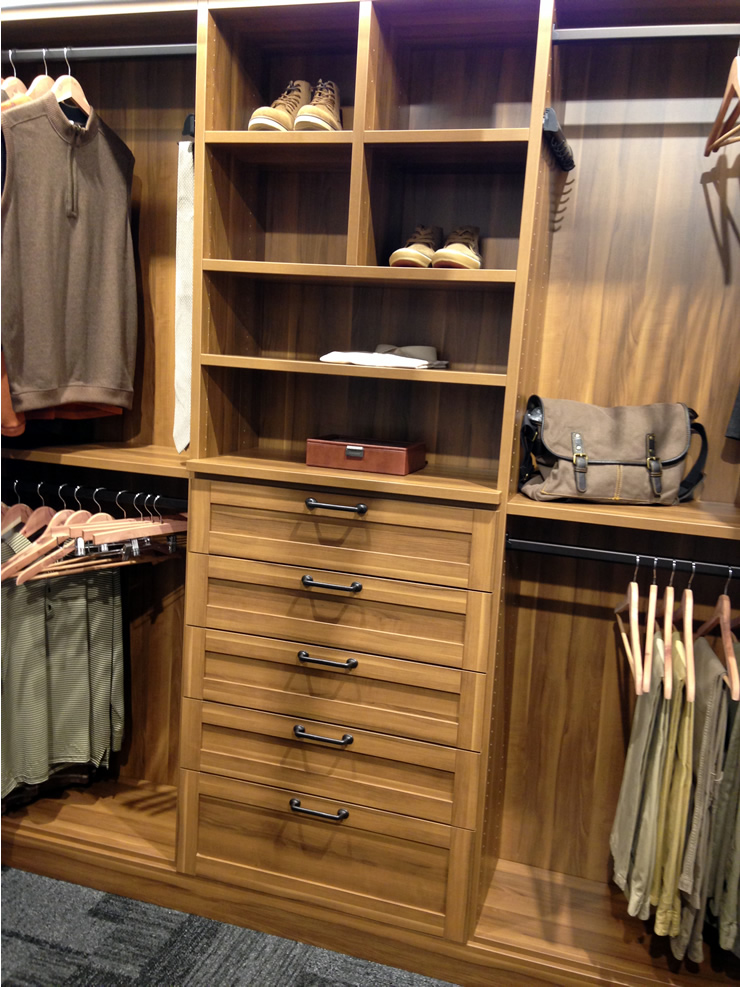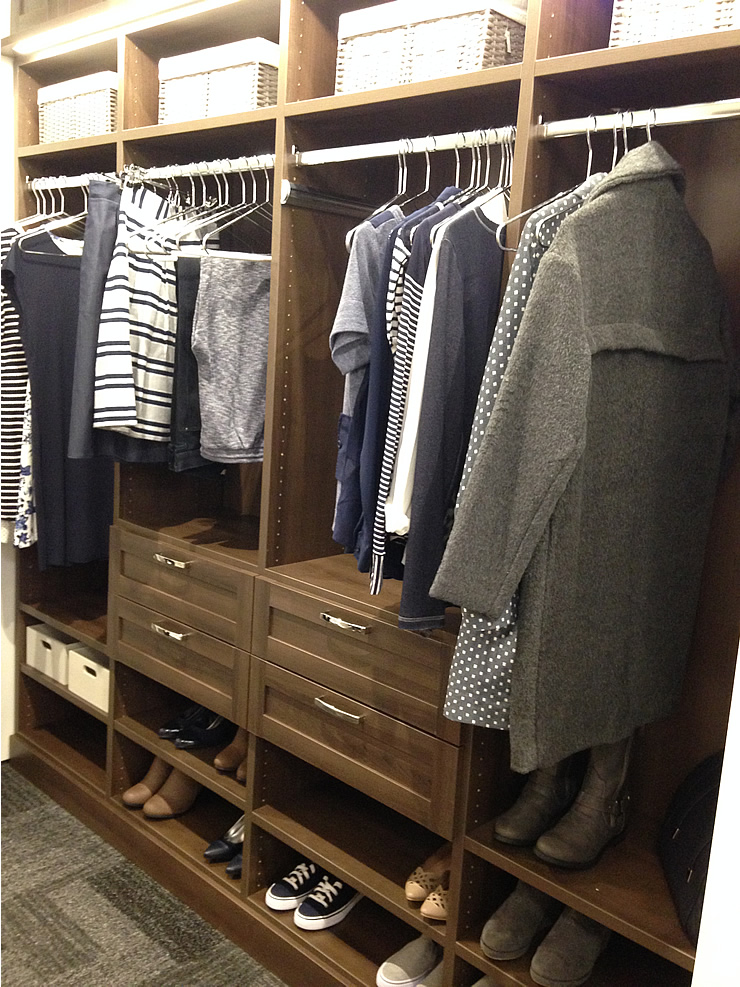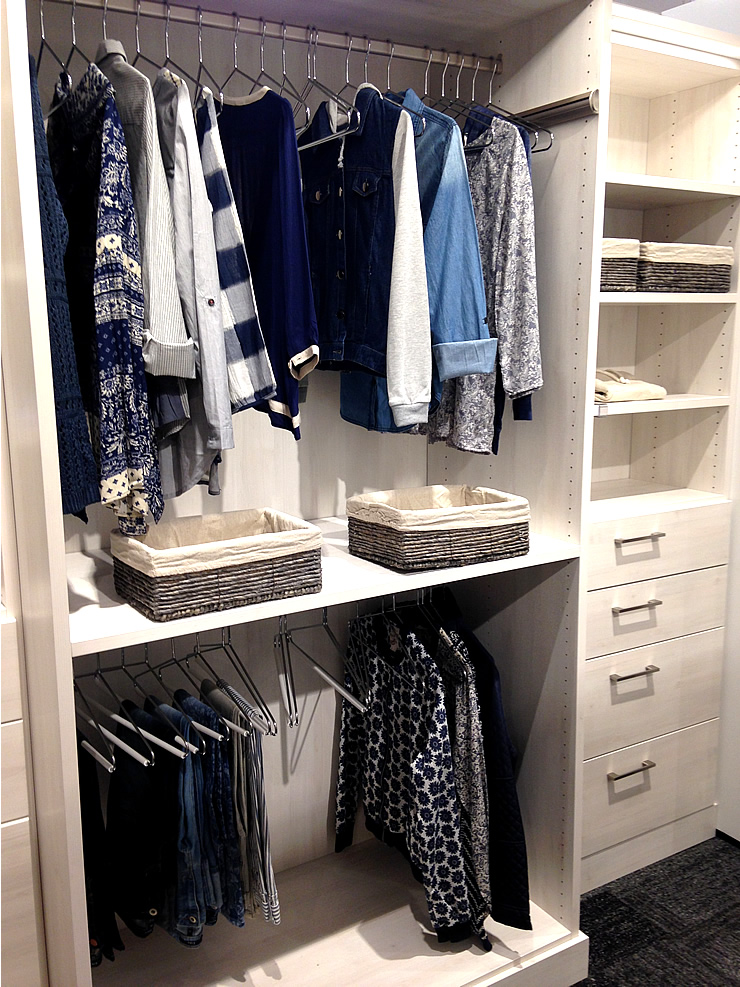 Are you drooling yet? I love the variety of materials and modular configurations they offer through their Elfa product line, and now TCS as well!
And don't you think the storage bins are beautiful? Great way to add style too your closet. I'm partial to the peek-a-boo baskets so I know what is in the bin.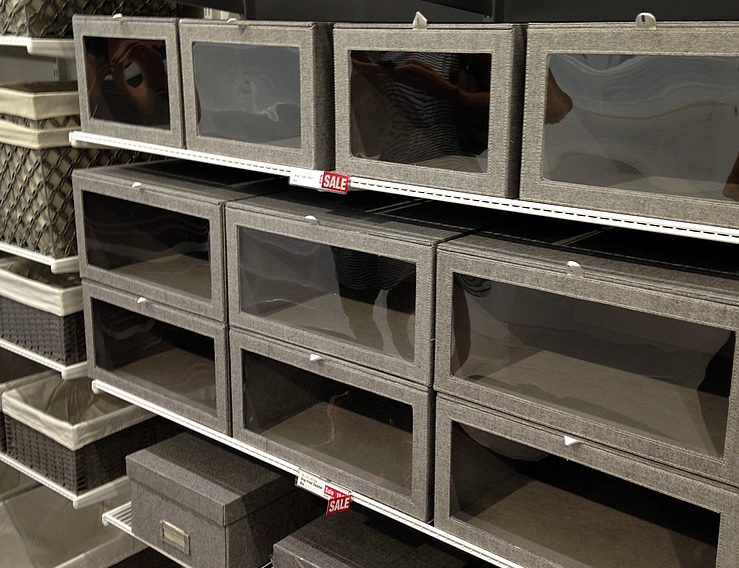 But they have a few other options as well (major understatement)!
Perhaps the most used part of any closet is the hangers. Everyone has their preference, and The Container Store certainly understands that! They even have a video to help you choose the right hanger for you!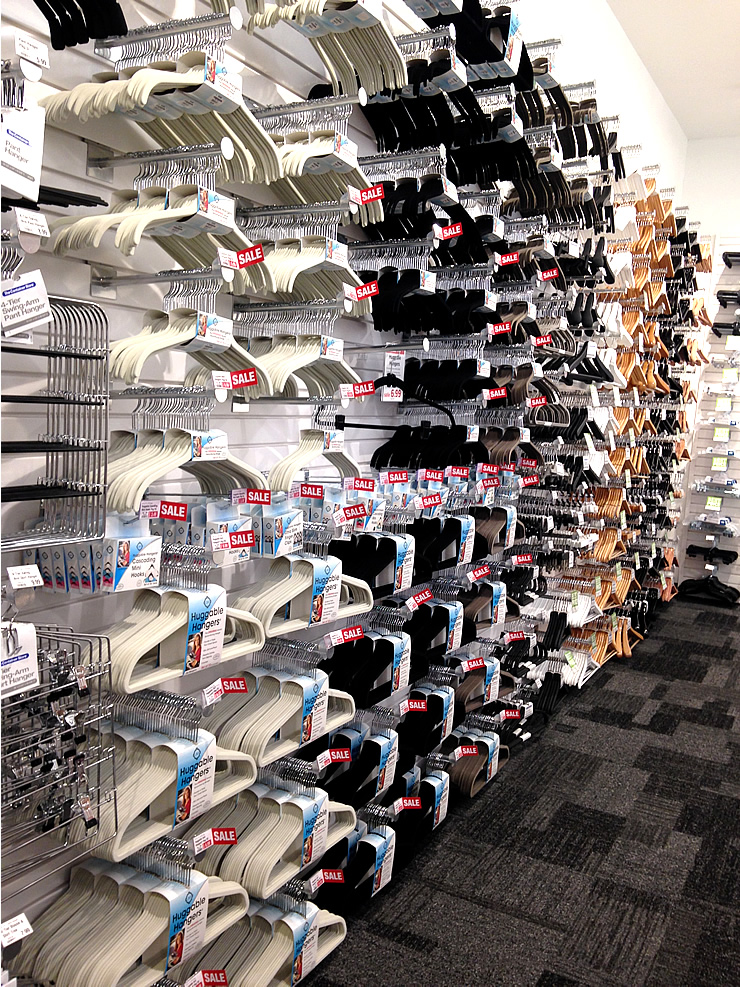 In fact, the hangers themselves can be part of the design!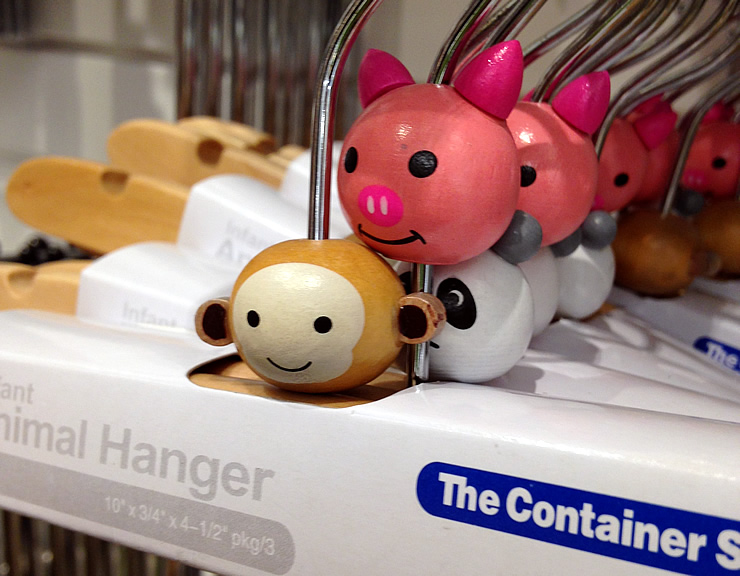 I took so many photos, that I'll be sharing more ways to organize your home soon. Might even have to head back to Yonkers to do a little more shopping!