The countdown is on! Your kids may not feel the same about it as you, but life's not fair, now is it! I recently attended a preview of a new The Container Store in Yonkers, NY, and wow – even kids would get excited about going back to school! For starters, there is the locker pimping (yes, your locker NEEDS a chandelier and shag rug!).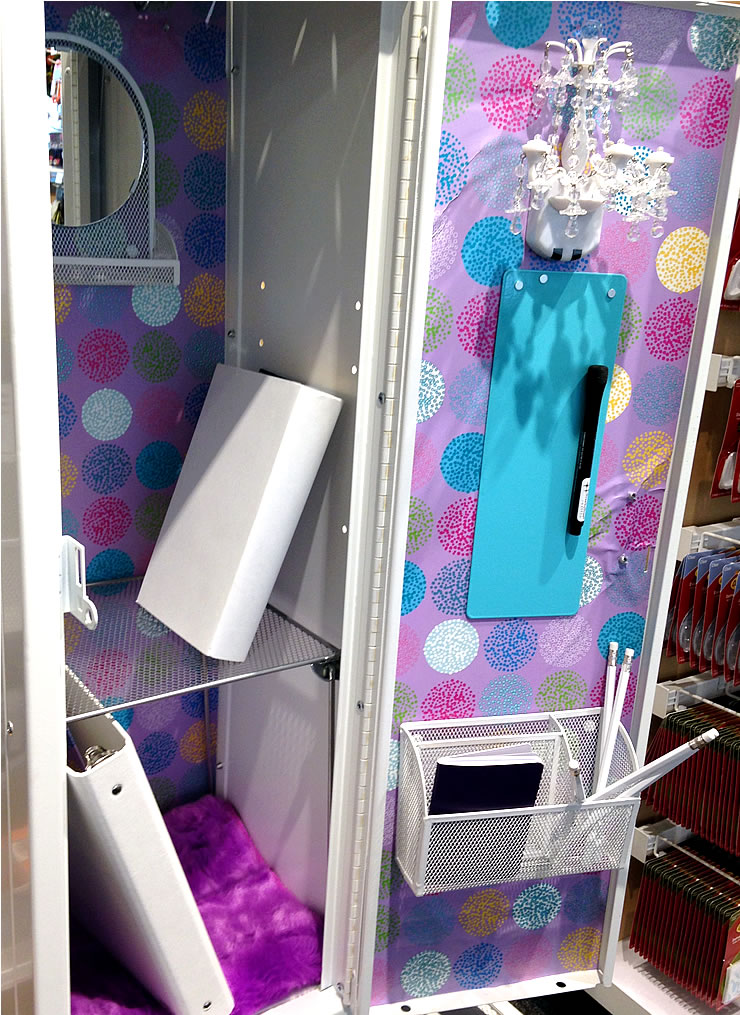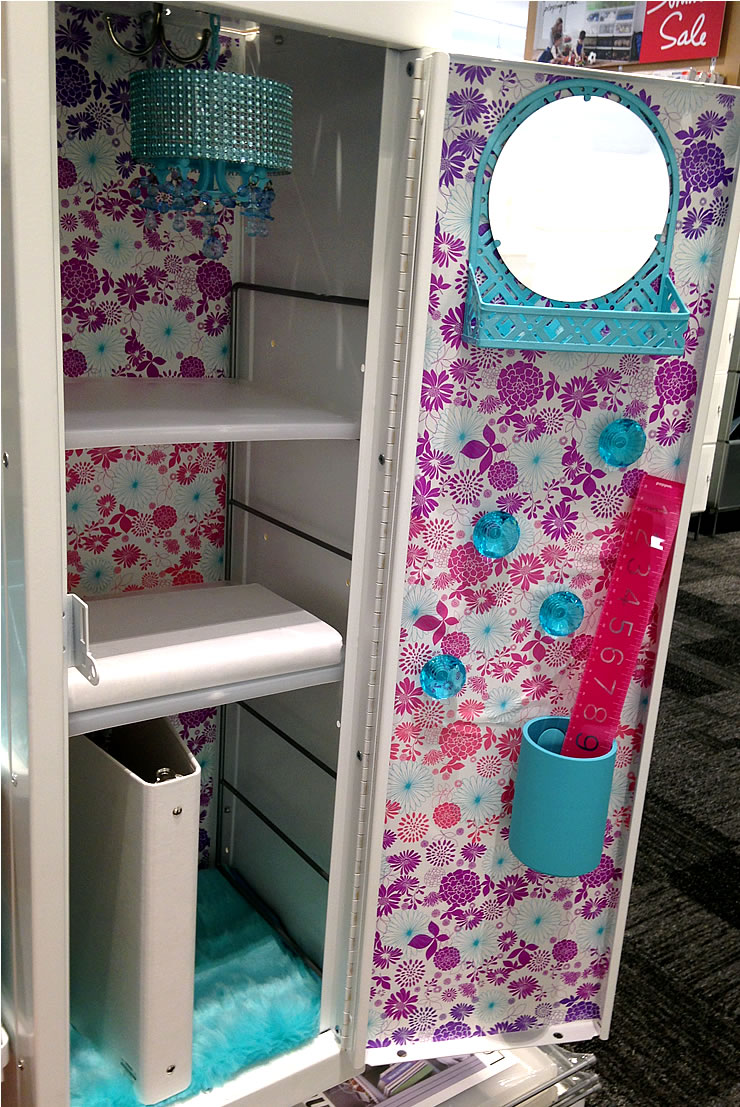 Now, about homework. There are many ways to configure your student's study area – vertical is smart!
And those bungee chairs…so comfortable!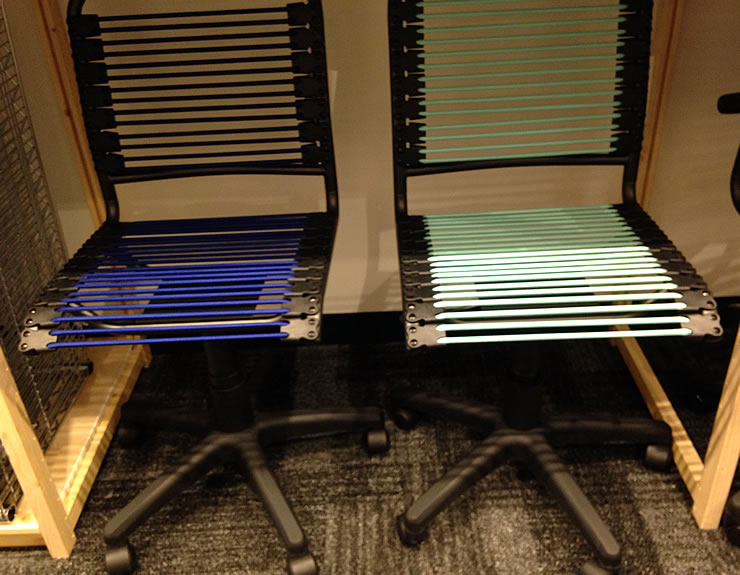 Here's a cool idea to keep the desk organized and the posture upright.
Whatever your color preference, there are organizational bins that express your style and hold your stuff.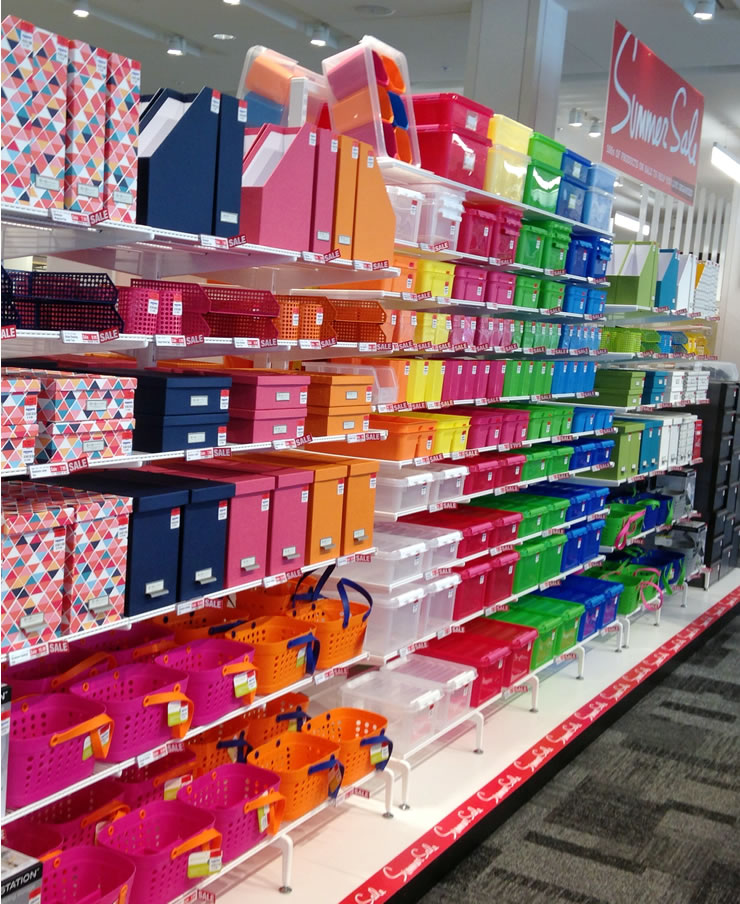 And gadgets galore, for you uber-organizers out there!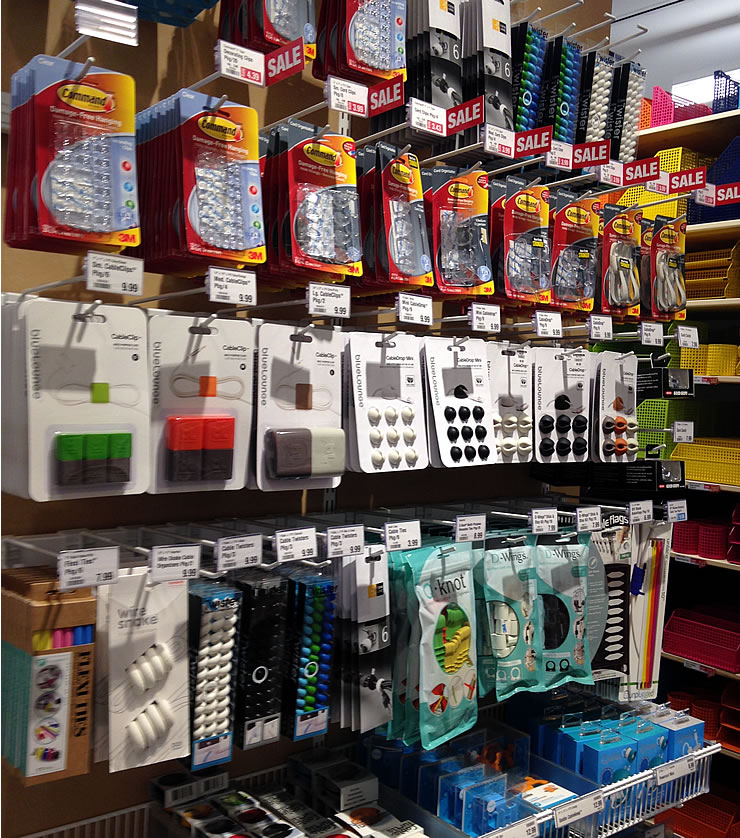 Of course, good organization starts at the front door.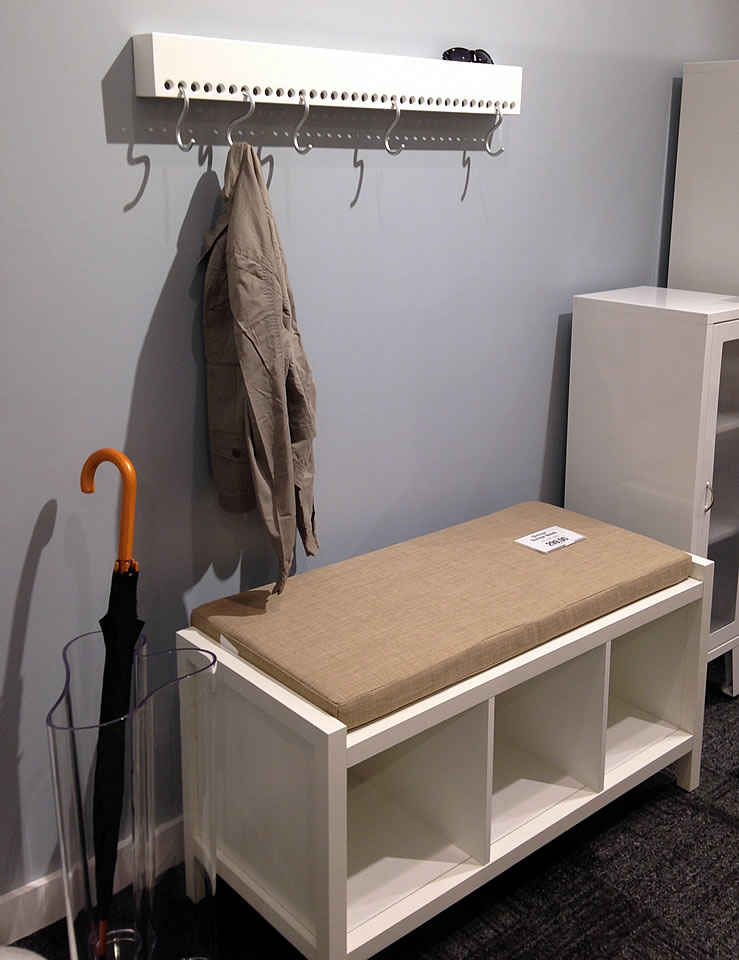 What a fun combination of form and function meets fun!