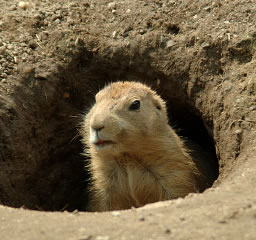 Monday is Groundhog Day.  If you believe in the little guy, we could see up to 6 more weeks of winter.  Although here in New England we're looking at more like 2 months whether he sees his shadow or not.
Anyway, it got me thinking about seasonal décor.  Yes, we did the whole holiday decorating thing in December, and we'll toss a few hearts here or there for Valentines Day.  But otherwise, it's a long stretch til spring décor is appropriate.
I left a few wintery, non-holiday-specific items out after Christmas, but I'm tired of seeing those (just as I'm tired of seeing snow!).  And need I mention that we spend a lot more time indoors this time of year!  We're official in-between seasons. I need to make a few changes, and soon.
Here are a few ideas to survive the tweener-season in style:
Rearrange the furniture in a room. Try angles, move accent rugs and accessories around, switch furniture between rooms for extra credit! Create a cozy reading corner or meditation space.  Use graph paper, or try Icovia to try your ideas online.
Take advantage of retail white sales and update your bedding.  You deserve it!  Here are a couple ideas from Pottery Barn: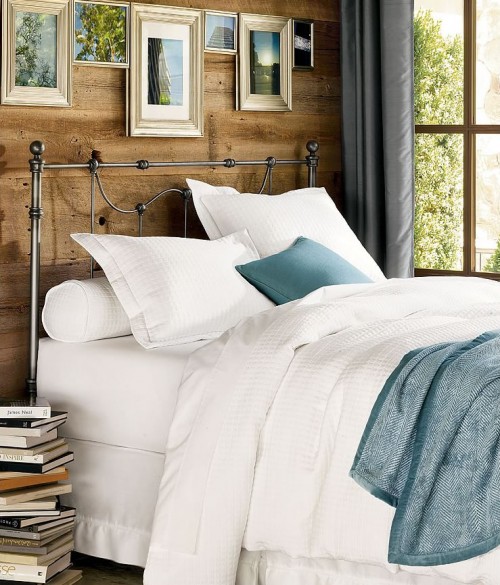 And another one (love the pillows!):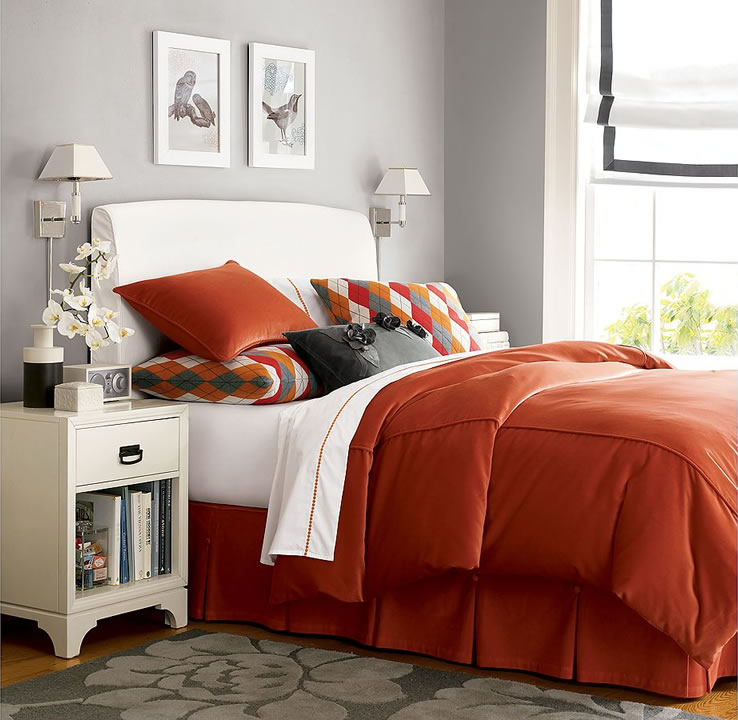 While you're at it, get a new set of plush towels to liven up the bath (more ideas from Pottery Barn).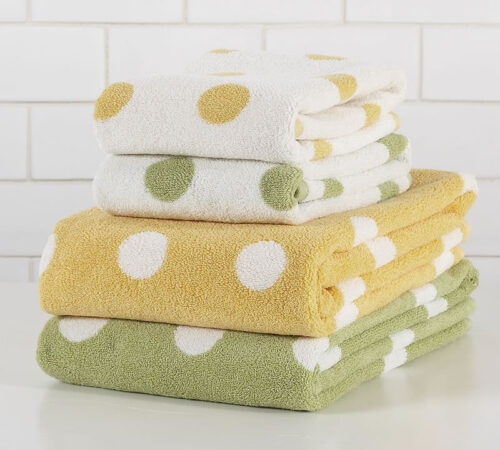 And for a little wildlife in the bath: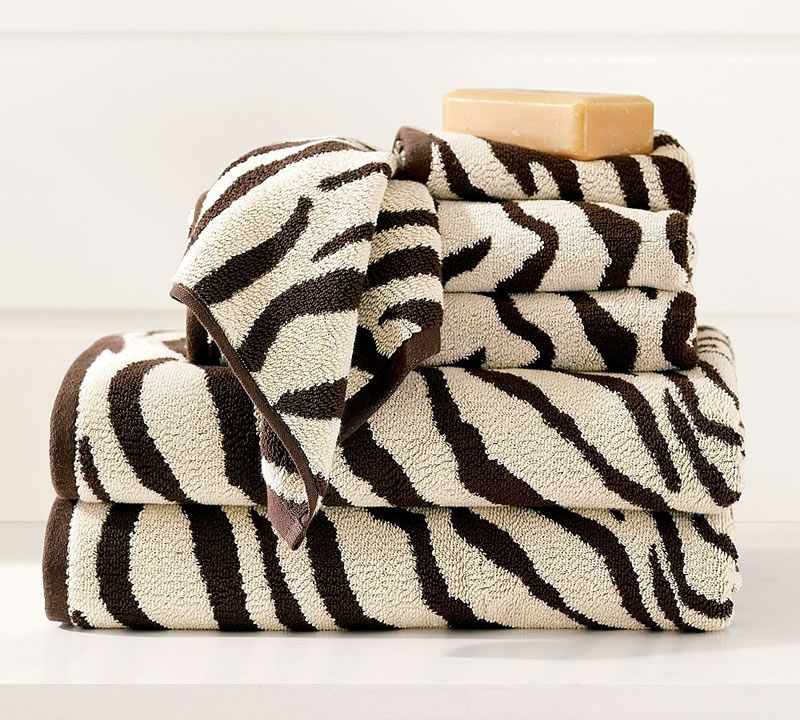 Paint one wall a different color to create drama, such as this bathroom example.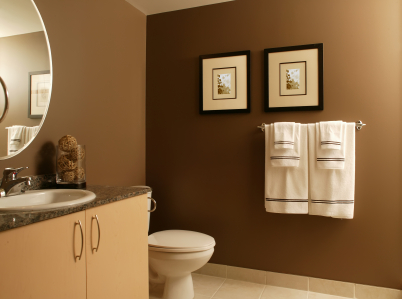 and finally, why not shake up your kitchen with a new rug, and add a splash of color at the same time.  Tip: try FLOR tiles. You can get any size, and if you mess one up, just replace that one tile!  Here are three that I just love: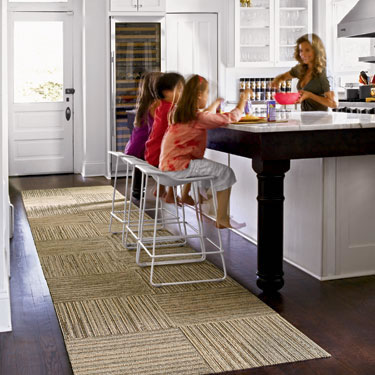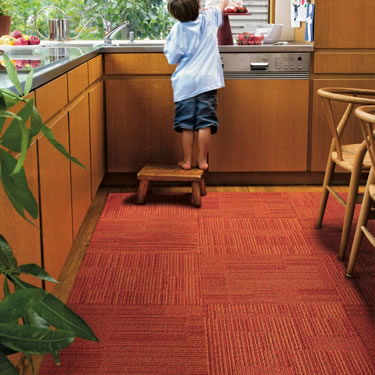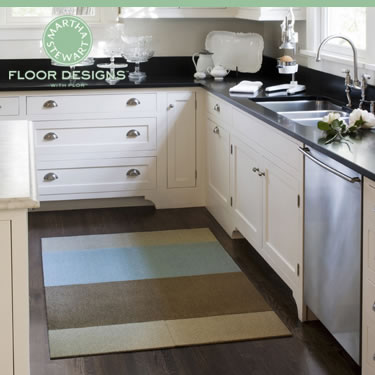 These little updates won't make the snow melt, but it will pull you through the longest months (weeks?) of winter!
What other ideas do you have for making it through the tweener-season (without breaking the bank)?  Do share with the rest of us… we're all in this together!
Happy Groundhog Day everyone! 😉