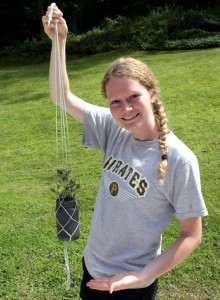 Another awesome post by Emily Jensen! She had a blast going through this book and trying one of the mason jar ideas! Check out how she did it, and possibly win a copy of the book as well!
Mason jars are a hot crafting commodity these days. The potential for projects seem endless with their simple glass design. Mason Jar Crafts by Lauren Elise Donaldson helps put some direction to the sea of endless possibilities.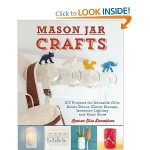 The book itself is easy to follow with a magazine layout, and step-by-step instructions. It offers options for everyone from the quick and simple project to the more advanced mason jar crafter. The book also conveniently splits the crafts into five sections: home decor, parties and presents, weddings, kids, and holidays.
I decided to give one of these crafts a whirl to see if the steps were as easier to follow as they appeared. Since I just moved into a new apartment, I went with a home decor craft to spruce up the new place.
Nothing says welcome home like plants, so I went for the Modern Macrame Hanging with a difficulty of three (out of five) mason jars.
In a few steps and a couple hours of my time, I had a fabulous new hanging succulent for my apartment.
Here is a brief journey in creating this craft:
1. Find a mason jar and spray paint
I went with black glitter spray paint because everything can use a little sparkle and shine.
2. Create your macrame holder and braid the ends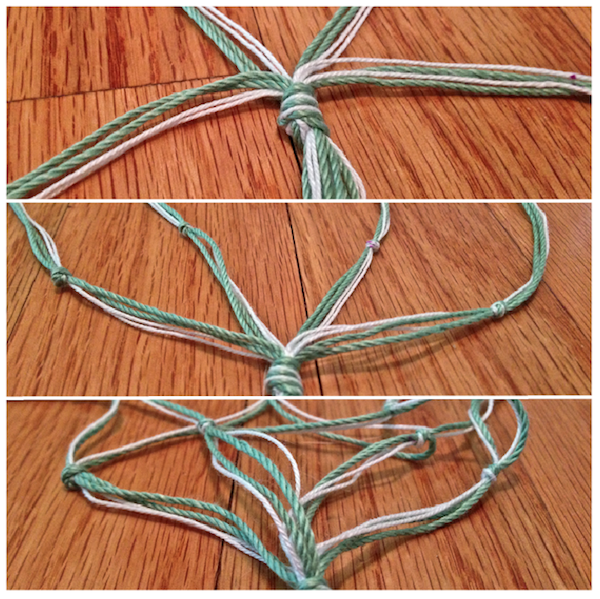 If you haven't made macrame before, that's OK. The book provides step by step instructions for that and the four-strand braid.
The gist of the braid is just four steps: Over two right, under one left, over 2 left, under 1 right, repeat.
3. Find or purchase a succlulent plant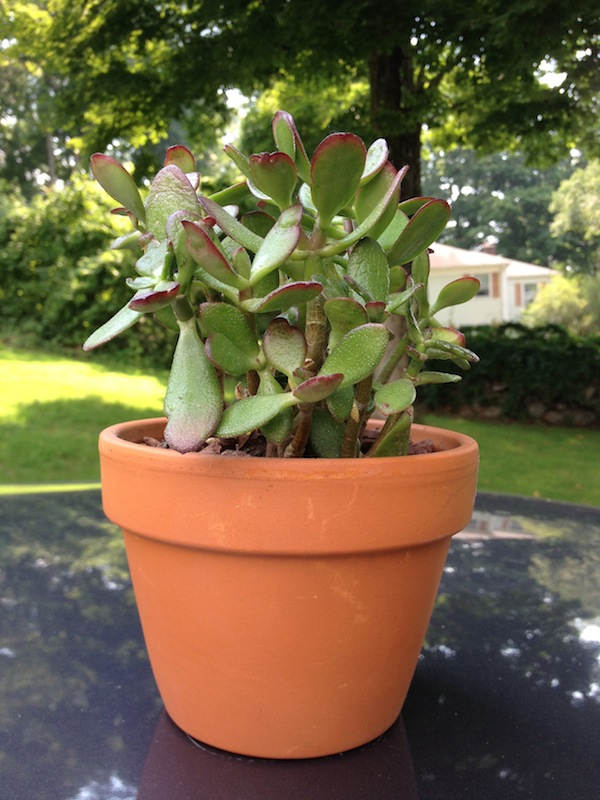 I found three different succulents to choose from at the local grocery store.
4. Put it all together
I thought it came out quite nicely and added just enough sparkle and greenery to my decor.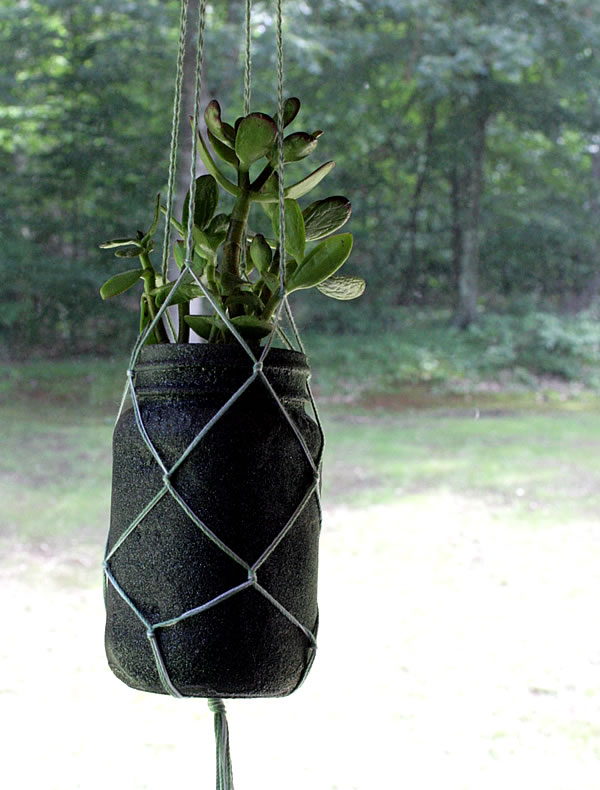 For more mason jar craft inspiration, check out our brand new Pinterest board, or pick up your own copy of Mason Jar Crafts.
Better yet, if you'd like your OWN copy of this book, pin the infographic below or leave a comment! Winner will be chosen randomly on August 5th, 2013 and advised via email.