Summer is finally here, and I'm excited to kick it off by partnering with French's Yellow Mustard – a longtime family favorite.  Why? Three reasons:
 It says it right on the label: "No calories, fat or gluten, just flavor"
 When other companies copy their packaging, you know who the leader is!
It has always been my husband's mustard of choice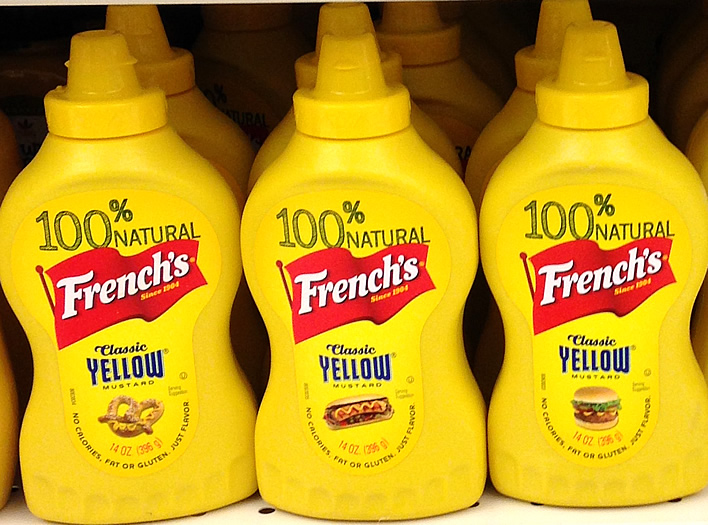 You should know that I am being compensated through French's Naturally Amazing Program to share my ideas about their product in my posts, but all opinions expressed are my own.
I've been serving French's yellow mustard for years, and am excited to push the yellow boundary and see what else I can do with it!
They sent me the most adorable gift package to get the ball rolling and the ideas flowing: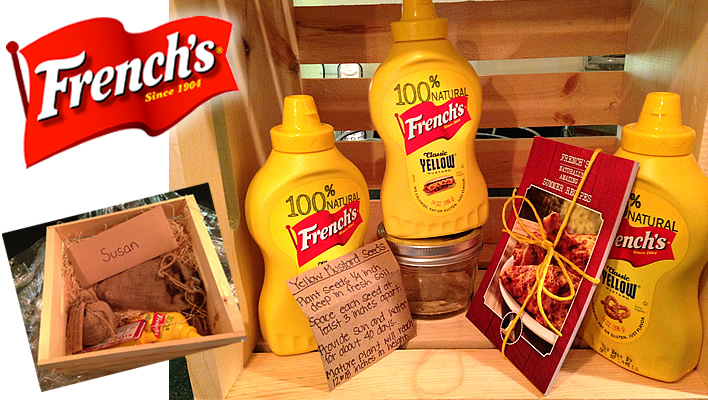 I was particularly excited about the recipe cards – I am always looking for new, easy ideas, and we always have French's Yellow Mustard on hand. I'll share the ones that I make (my daughter is helping me prioritize the cards)! You know my mantra, if I can make it, anyone can make it!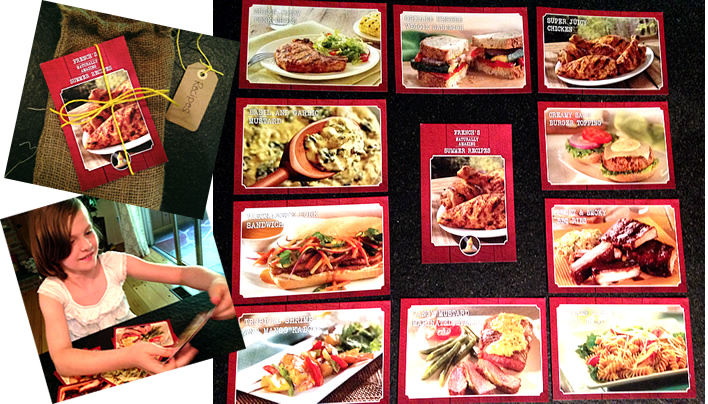 I'm also excited to grow some mustard seeds – the instructions look simple enough (famous last words!) And keep an eye out for this darling jar – I'll see how many different ways I can use it this summer!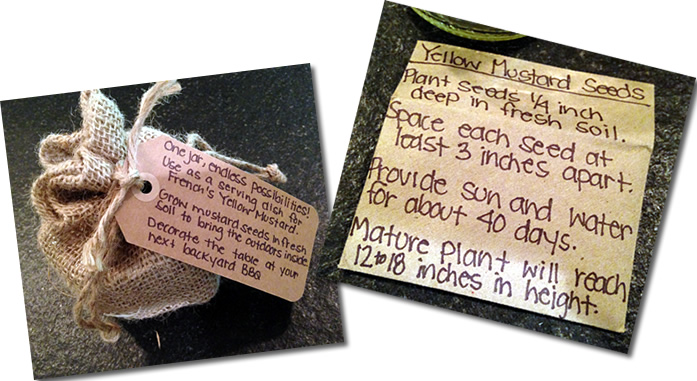 Here's my first idea for the jar: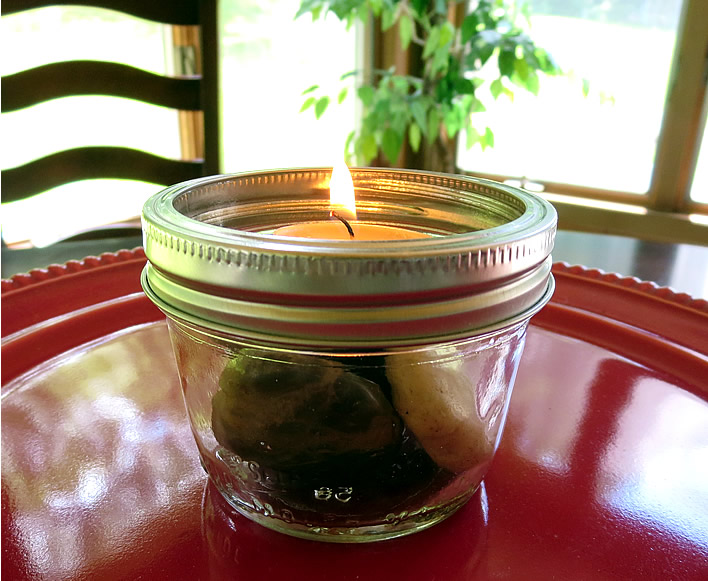 Gotta run, dinner is ready!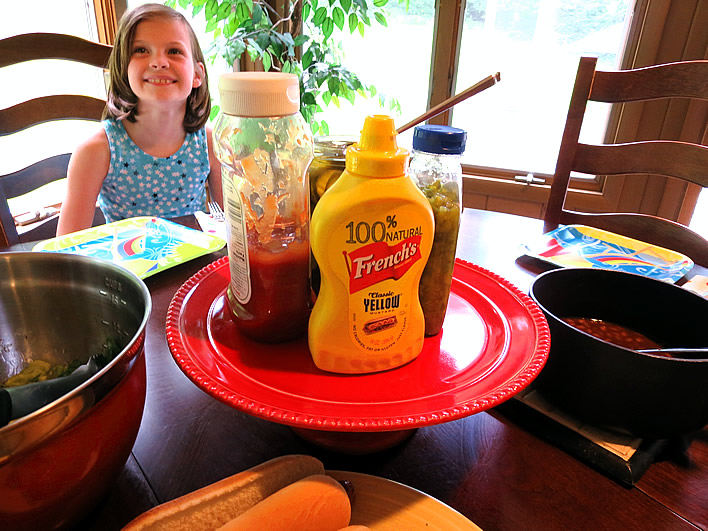 But please stay tuned to see what kind of fun I can muster up (sorry, couldn't resist). To get the ball rolling, here is the first recipe I tried: Tropical Shrimp and Mango Kabobs!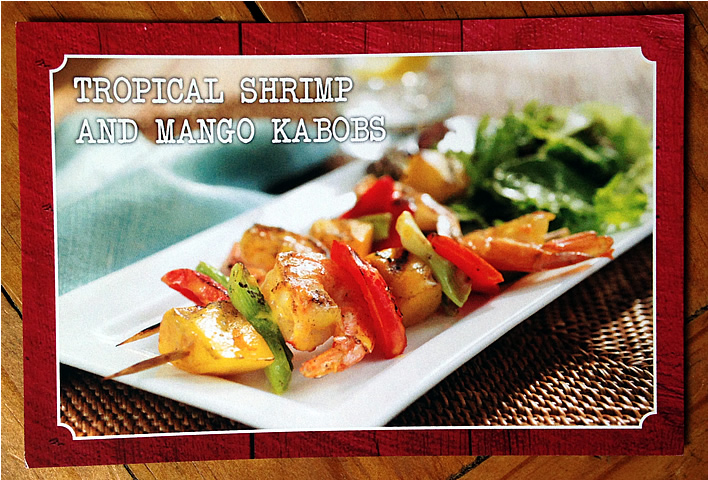 Meanwhile, check out some #NaturallyAmazing inspiration on their Pinterest board!