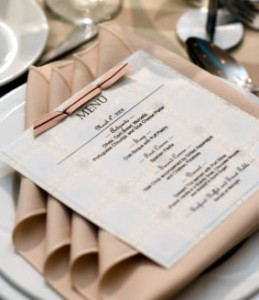 While the Chinese Christmas duck image from "A Christmas Story" may be stuck in your head, duck and other alternative menus can make a holiday celebration very special.  (Note: video clip at the end of this post – hilarious scene).
Now I'm the first to admit that I'm not a great cook, but I'm not afraid to try new things. After all, it's just following instructions, right?  Here are a few recipes I'm considering for this year:
Cornish Hen
Duck
Lobster
What's the most non-traditional holiday meal you've ever served?