I scrolled down Holiday Memory Lane via my Instagram account last night, and realized something significant. It's really all about the dog. That, or my kids just don't let me catch them with the camera anymore (teen/tween thing). Here are my top 20 photos via Instagram.com/yourhomeonlybetter over the past couple Christmas seasons. In keeping with my lazy practical approach to life, these are all very easy to do.
First up, my absolute favorite:
Because sometimes, we're just not sure (and after all, who are we to judge?).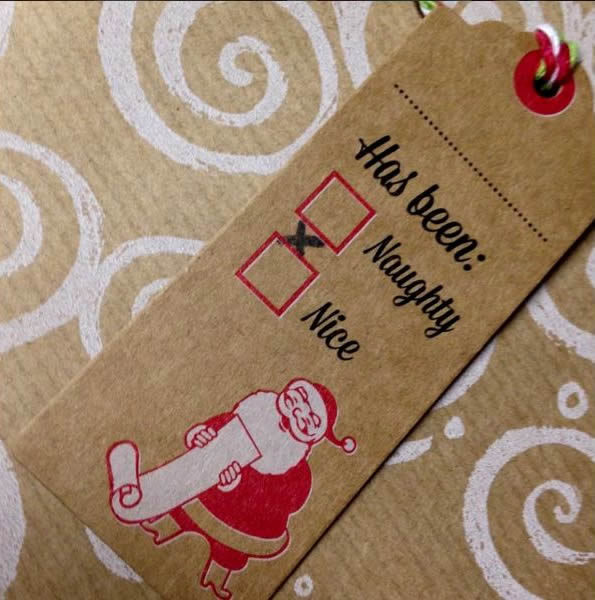 It's all about the dog
2. Two years ago, she endured the antlers.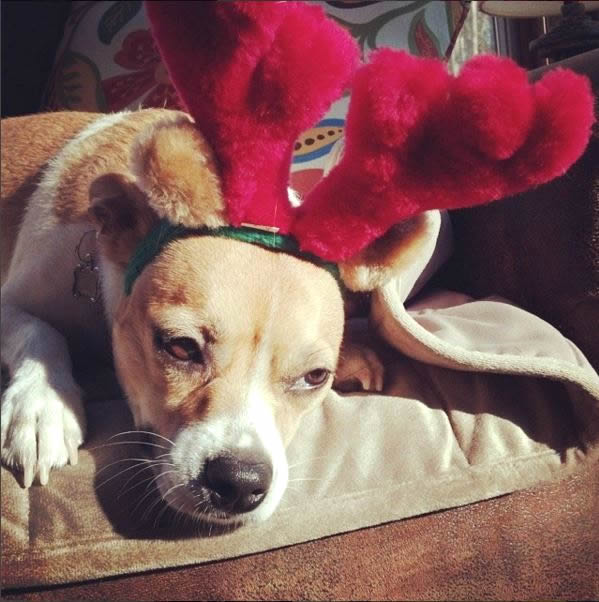 3. Last year, it happened again.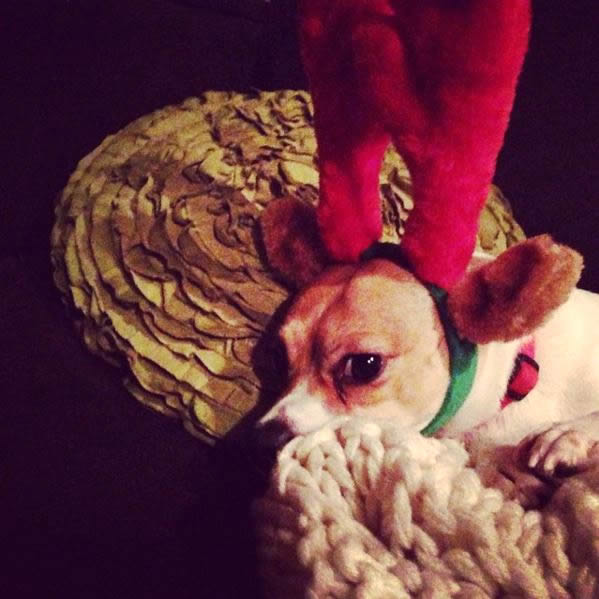 4. This year, they're back. Haunting her.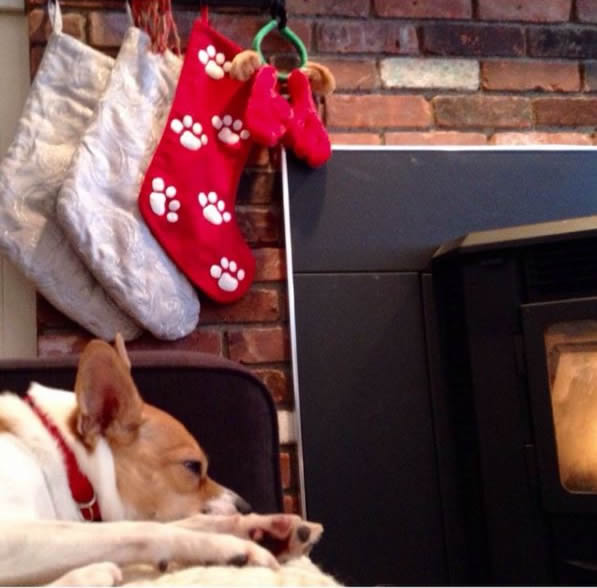 5. She's looking for a plan.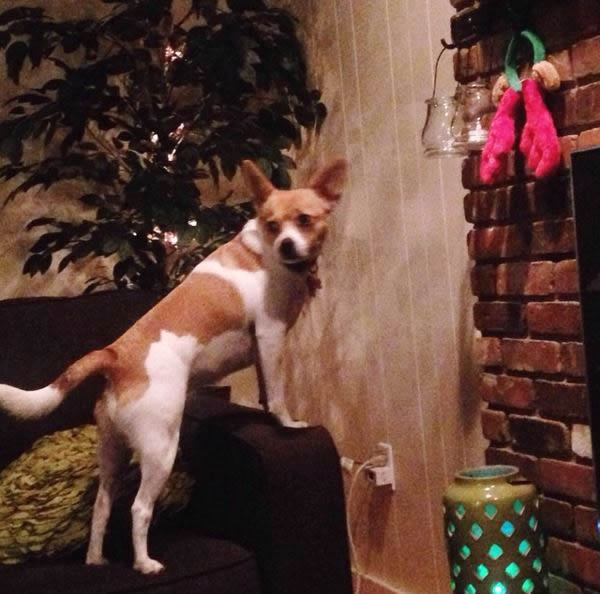 6. She practiced with a Santa hat.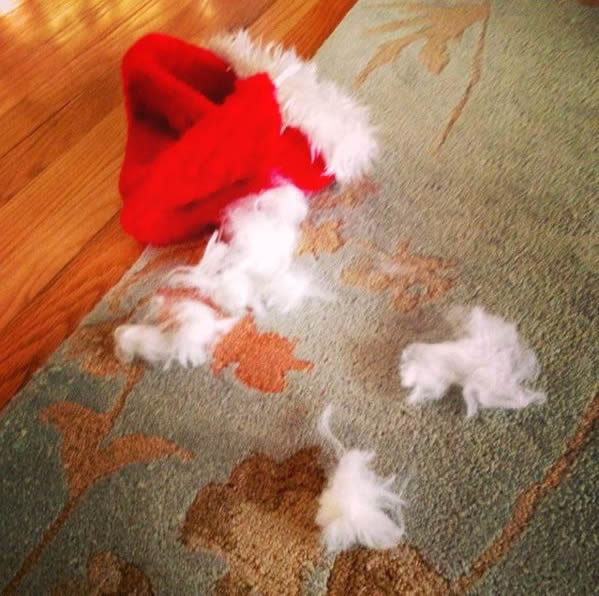 7. But first, a nap.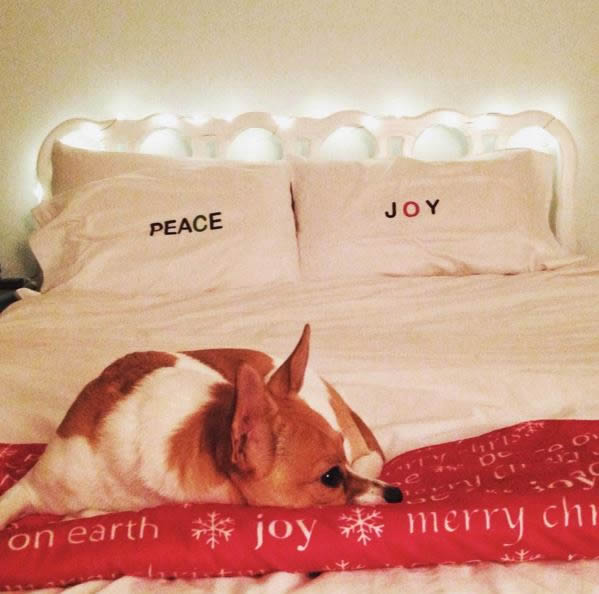 Easy Holiday Decor
8. Candles (check), pillows (check), time for a nap (oh, wait…)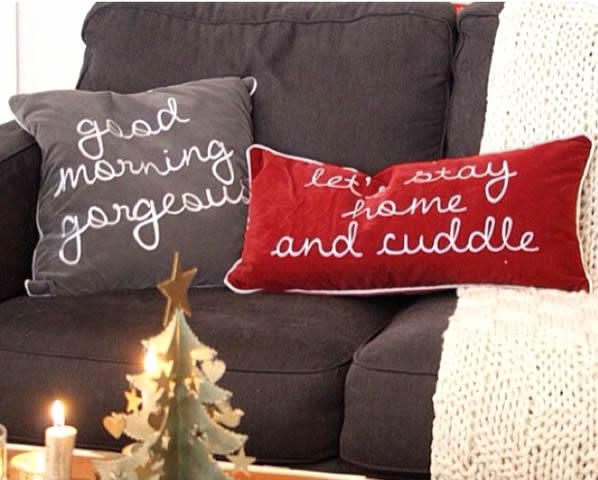 9. String lights make everything better.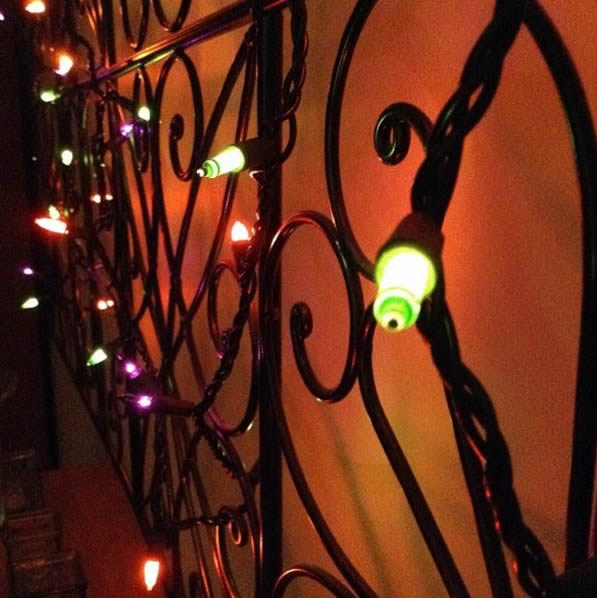 10. Wreaths do not have to hang on a door.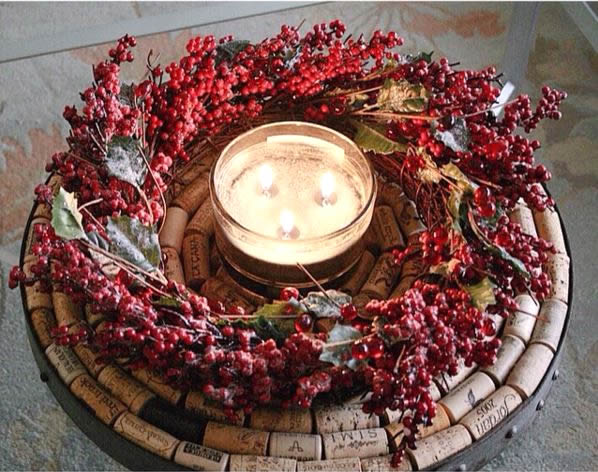 11. Red is still my favorite color for Christmas bling.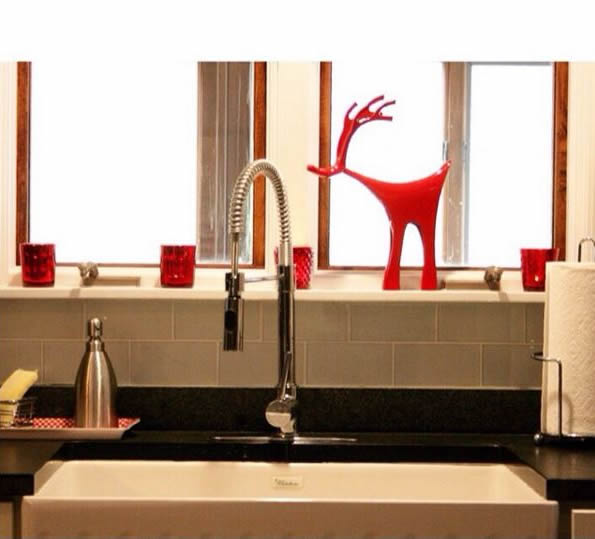 12. Oh how I miss the rainbow loom days – long quiet playtime. Sigh.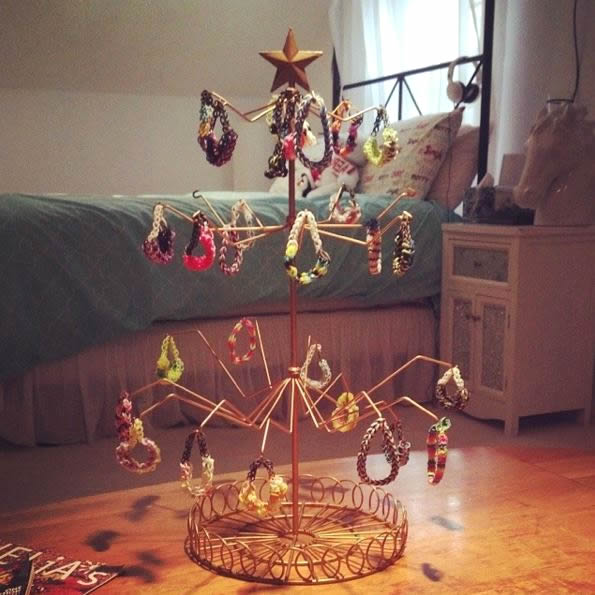 13. Word!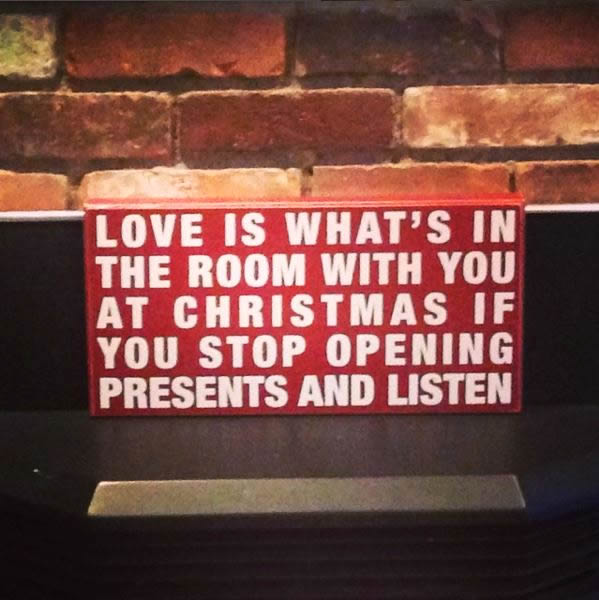 14. Cheap seasonal wall art of the cutest kind!
Festive Food
15. Hot cocoa. Nuff said.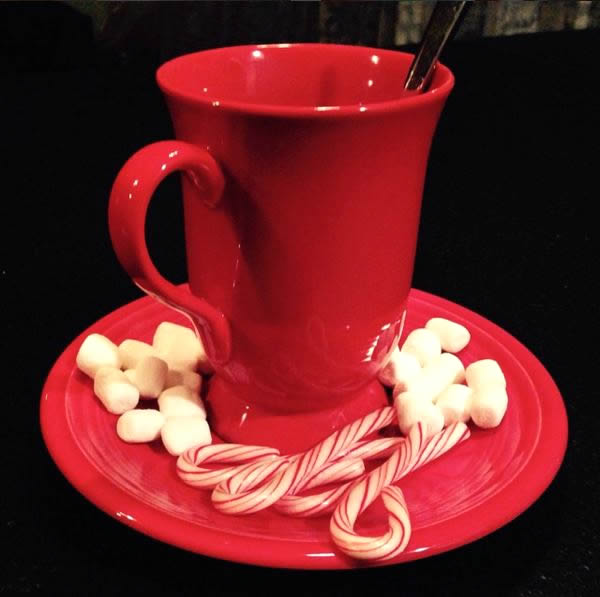 16. About the only creative and healthy appetizer I can make.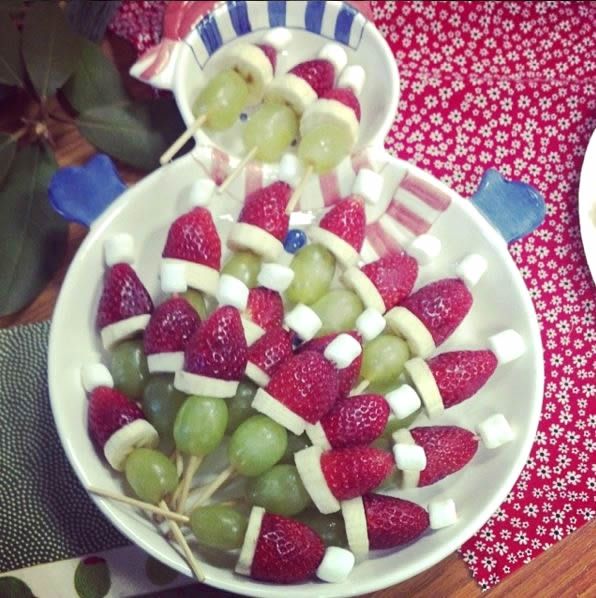 Mother Nature's Contribution
17. Nature, can't do much better than that.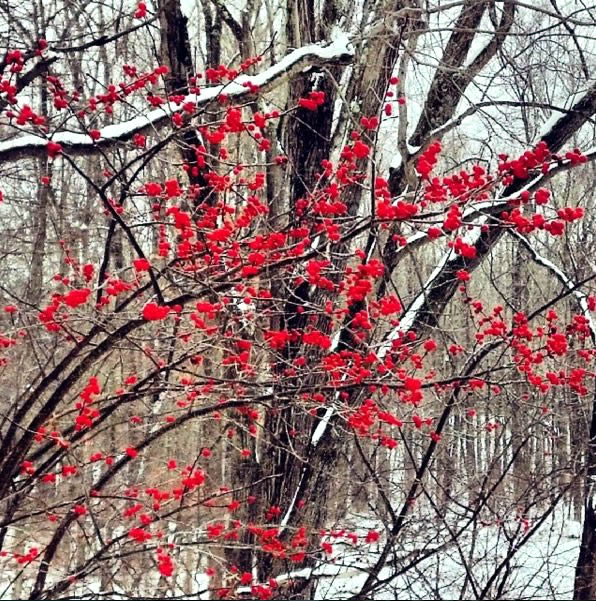 18. Unless you add a cute red barn.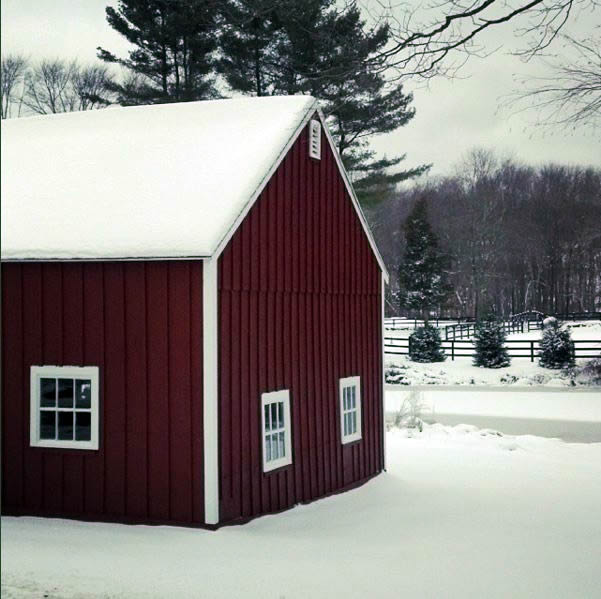 19. It's important to take long nature walks after a big holiday meal.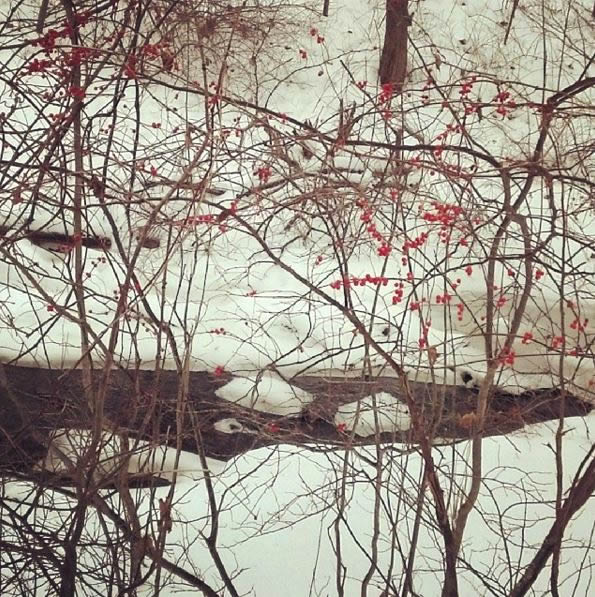 20. Ready or not, January is coming.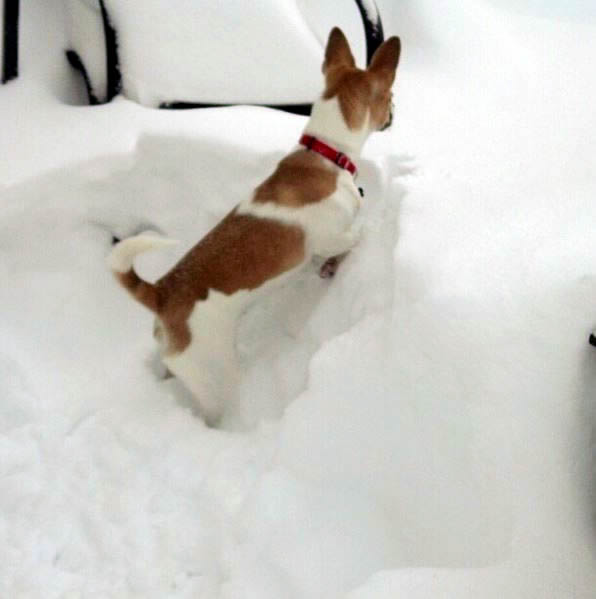 I wish you and your loved ones a blessed holiday season and peace and joy for 2016!